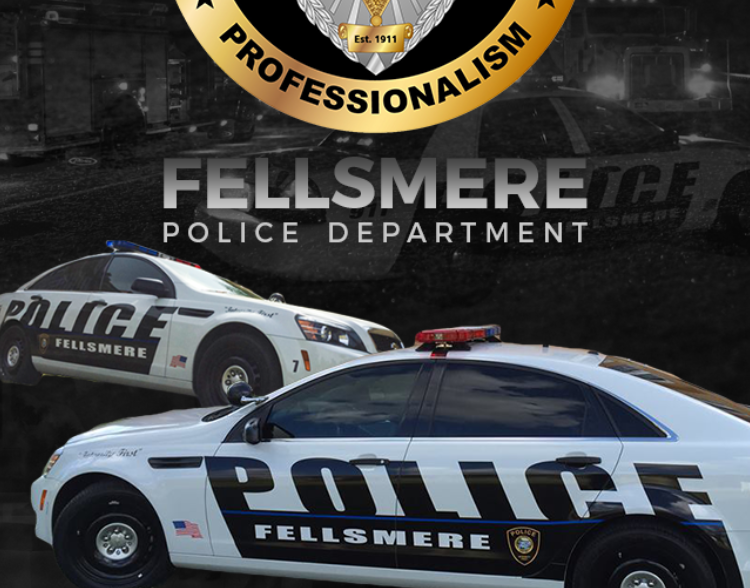 Fellsmere residents now have the ability to report crime and stay updated on emergencies at their fingertips, thanks to a new police app.
"We feel having an app is an important means to connect with our community, especially in the wake of the Parkland school shooting," said police spokesman Chief Keith Touchberry.
The app officially launched Monday, Touchberry said. The Fellsmere Police Department is the third law enforcement agency in the county to obtain an app, following Sebastian Police Department and Vero Beach Police Department.
The Sheriff's Office is currently working on developing a mobile application, said Sheriff's spokesman Maj. Eric Flowers.
"This allows police to communicate in real time relevant information about weather, emergencies, traffic delays, criminal activity and more," said Marc Lambert, business developer of Applied Webology, the company that developed the app. "For a consumer, it's a one-stop shop."
Touchberry said social media is the main platform Fellsmere police use to make citizens aware of events and news. But, not everyone uses social media platforms, such as Facebook and Twitter.
The mobile application, he said, is another way for officers to connect with citizens who may not use social media. Officers send push notifications through the app to alert users of important activity happening in the area.
"If there's something breaking happening and we want everyone to know, we will post to the app," Touchberry said. "The app will automatically post to Facebook and Twitter. The alerts will be for emergency situations."
The mobile application has features such as the tip line, which allows users to report drug activity. With a tap, a user can be directed to a sex offender search, request for a house check, a parked car finder, weather updates and tips on gun safety.  Important links to sites such as the City of Fellsmere, the Indian River Clerk of the Courts, the Sheriff's Office, Indian River Medical Center and more can also be found on the app.
The mobile application is available to both i-Phone and Android users, Lambert said. The app will cost the Fellsmere Police Department $1,200 a year, Touchberry said.
Lambert said Applied Webology also developed the apps for the Vero and Sebastian police departments.
Those who are interested in downloading the app can text FPDAPP to 95577. The app will be sent directly to the person's phone.
For more information on the app, contact Lambert at 772-563-3664.