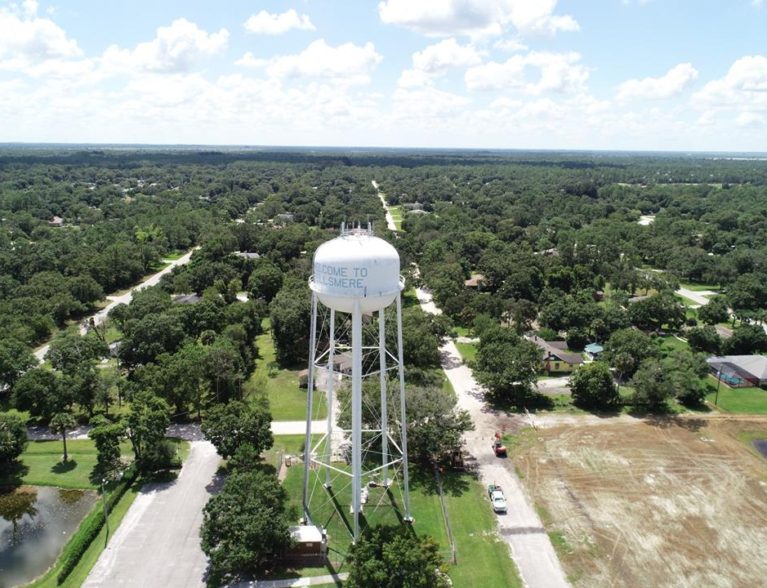 Fellsmere was one of 48 cities and counties to be awarded state funding toward community development Wednesday, according to the office of Gov. Ron DeSantis. The $700,000 grant for the city will go toward replacing streets, sidewalks and landscaping from North Broadway Street to South Broadway Street, officials said.
"Making investments in our small communities helps build opportunities for generations to come," DeSantis said in a statement. "I am proud to make these awards to 48 communities throughout the state to help them build economic resiliency and strengthen their communities."
DeSantis issued more than $35 million to the communities through the Florida Small Cities Community Development Block Grant. The funds will be used for economic development, commercial and neighborhood revitalization, housing rehabilitation and infrastructure improvements.
"DEO is proud to support Governor DeSantis' mission to support economic resilience and growth by working hand in hand with Florida communities," Department of Economic Opportunity Secretary Dane Eagle said in a statement. "Today's awards will go a long way in Florida communities, and we look forward to the positive impact these projects will make for Florida families."
For more information about the Florida Small Cities CDBG program, please visit FloridaJobs.org/SmallCitiesCDBG.