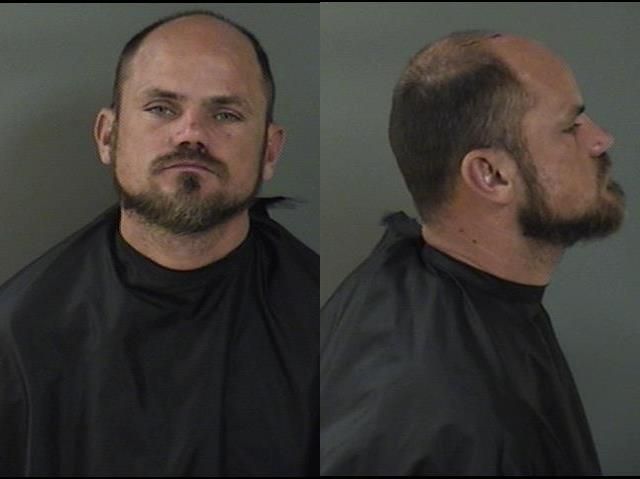 INDIAN RIVER COUNTY — A drunk man who decided to take a nap on the floor of a Walmart told deputies he only had one beer, deputies said.
Jeremy Michael Avant, 37, of the 100 block of Main Street, Sebastian, was charged with trespass and disorderly intoxication. He is being held at the Indian River County Jail on $1,000 bond.
Deputies went to the store about 4:30 p.m. Jan. 19 in the 5500 block of 20th Street in response to an intoxicated man. Deputies spoke with a loss prevention officer, who said employees found a man, later identified as Avant, asleep in the infant department.
The officer said several employees told Avant he needed to leave the store. Avant then got up off the floor, walked toward the bakery, began to stumble and then fell face first on the floor, deputies said.
Avant continued to lie down and then fell asleep, again, ignoring all communication.
Deputies went to Avant and shook him to wake him up. They said Avant, who had a strong odor of alcohol, appeared to be very disoriented.
Deputies asked Avant why he was lying on the floor, and he told them, "I only had one beer." Avant had trouble answering questions and could not hold a full conversation, deputies said.
Deputies looked at the store's surveillance footage, which corroborated the detail of events from the loss prevention officer. Avant was arrested and taken to the county jail for booking.