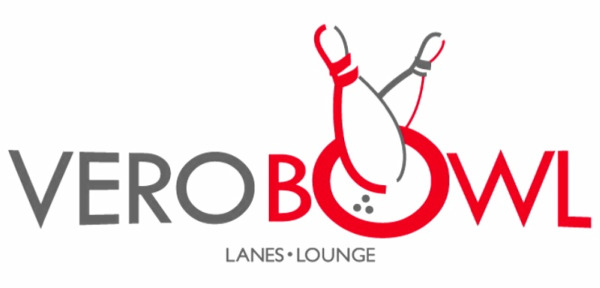 VERO BEACH – Vero Beach bowling enthusiasts hoping to hits some pins this Spring at the renovated Vero Bowl will have to wait until September for the bowling alley to reopen.
Vero Bowl and Majestic Plaza owner Michael Rechter has decided to fully gut and rebuild the bowling alley facility, a $2 million project expected to be done just in time for league play to begin this fall, he said.
Vero Bowl closed late last year when its then-operators Sunbelt Recreation Centers chose not to renew its lease for the facility. At that time, Rechter expected to make some minor restorations to center and reopen in either March or April.
"When we started to get into the project," Rechter said, "we knew a fresh coat of paint and new floors weren't enough. It wasn't going to be what we wanted for the long haul."
Instead, Rechter wants to essentially start from the slab up, replacing all the bowling lanes, establishing an upscale lounge and sports bar and even expand into the unit next door, creating a kids zone complete with an arcade.
Rechter envisions a "cool bar scene" as part of the King Pinz Lounge, a place for co-workers and friends to relax and enjoy cocktails after work. There will also be a billiards room for those who enjoy a game of pool.
There will be 32 brand new bowling lanes, including six VIP lanes, a grill and snack bar, and a party room for private birthday parties and corporate events.
"We have a lot of work to do," Rechter said to be done in time for the leagues. "We have to be open for them."
Rechter expects to hire between 15 and 20 people sometime in late July or August to staff the Vero Bowl center. Positions will include bartenders and game room attendants. Rechter said he would announce when hiring would begin once it got closer to that time.
Rechter has launched a Web site for the bowling alley, www.VeroBowling.com, which will have more information added as details are decided.
Those interested in learning more about the facility can call (772) 299-PINS (7467).
Since Vero Bowl closed last year, bowlers have had to either drive to Sebastian's Ercildoune Bowling Lanes or to bowling alleys in St. Lucie County.
The closure had temporarily displaced the Vero Beach High School Bowling Team, too.
Rechter has said that he hopes to attract the bowlers back to Vero Bowl once the center reopens this fall.