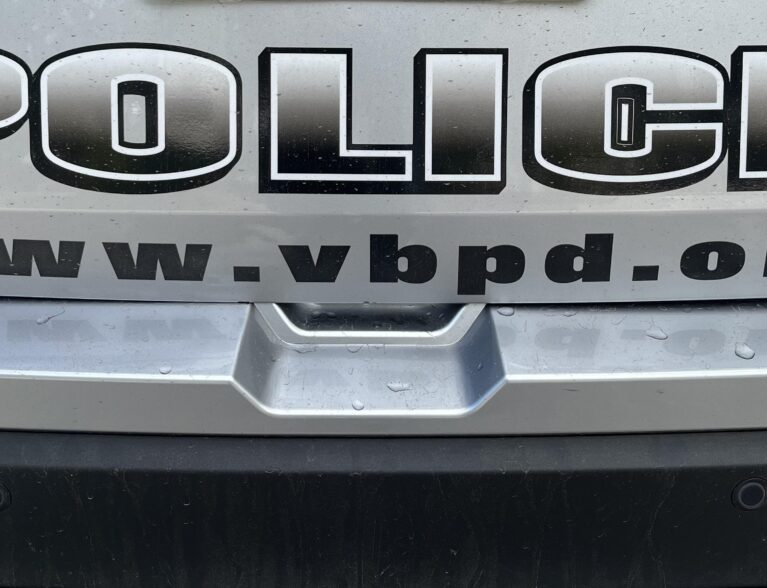 VERO BEACH — The death of a Polk County man whose skeletal remains were found deep inside the brush near a beach access area was determined to be a suicide, police spokesperson Officer Kelsea Marty said. Police identified the 70-year-old man and notified his relatives.
"We ended up identifying the male through dental records," Marty said.
Marty said officers are not publicly releasing the man's name out of respect for the family.
The death is connected to a call for service on Aug. 31 where Polk County Sheriff's deputies requested assistance from local police regarding a suicidal subject who was reported missing by family members and last known to be in Vero Beach, reports show. Police conducted an extensive search but did not locate the person who officials said had been diagnosed with terminal cancer.
The man's body was found Sept. 15 among Seagrape plants near the 2300 block of Ocean Drive. A lawn maintenance crew called 911 after discovering the remains near the back of a property about 200 feet west of the shoreline, officials said.
Crime scene detectives found a Taurus revolver firearm, a black bag, a small blue paddle board along with snorkeling and diving gear near the remains. Marty said all of the items belonged to the man.
Detectives found a hole – an entry and exit wound – on the man's skull, reports show. Police said the man was wearing a dark-colored shirt and dark-colored sweatpants.
Police learned the man left his identification and cellphone at his Winter Haven home before heading southeast to Vero Beach, reports show. The body was taken to the medical examiner's office.
Resources such as the Suicide and Crisis Lifeline are available 24 hours a day, seven days a week for anyone experiencing a crisis. Callers can dial or text 988 and someone will be available to speak with them.
More information on suicide prevention can be found here.