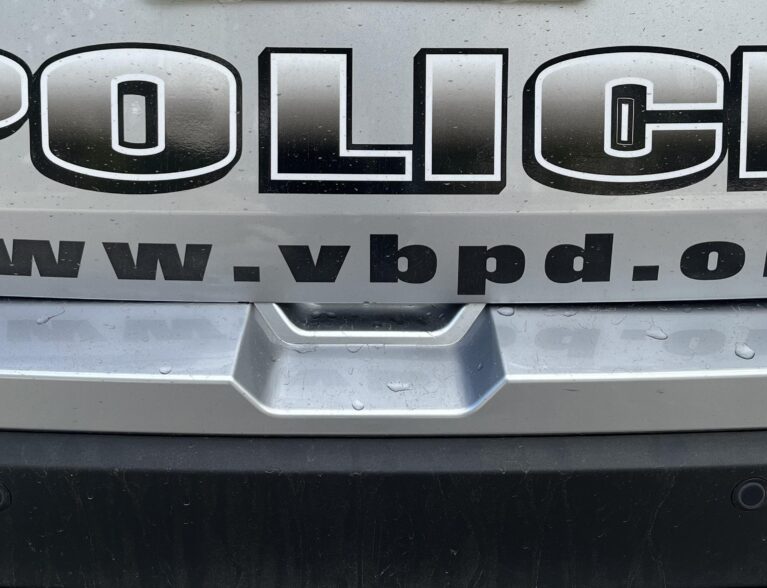 This article has been corrected to show the body was found among a crop of Seagrape plants. 
VERO BEACH — A decomposed body discovered among the brush near a beach access area led officers to launch an investigation last week, police records show. Vero Beach police spokesperson Officer Kelsea Marty said there was no foul play regarding the death of the person, believed to be a middle-aged man.
"It is looking toward a suicide and no further information can be released at this time," Marty said. There was no known danger to the public, police officials said.
Crime scene detectives found a Taurus revolver firearm, a black bag, a small blue paddle board along with snorkeling and diving gear tucked deep inside the Seagrape plants, records show. There was no identification found at the scene, officers said.
"It is believed the cause of death may be a self-inflicted gunshot wound," police said in a report.
A lawn maintenance crew found the skeletal remains at 9:49 a.m. Friday near the 2300 block of Ocean Drive, south of Humiston Beach, Marty said. Marty said the Seagrape plants are about 200 feet west of the shoreline.
"It's far enough to where (the body) doesn't appear to have washed up," Marty said.
Detectives found a hole – an entry and exit wound – on the man's skull, records show. The man was wearing a dark-colored shirt and dark-colored sweatpants, police said.
The body was taken to the medical examiner's office. An autopsy will be conducted to determine the man's cause of death.
Further information was not immediately available. Police continue to investigate the death.