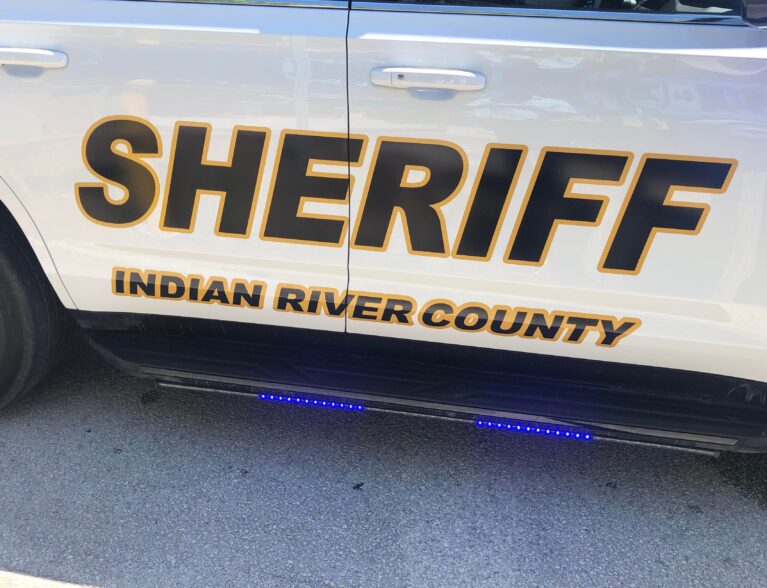 GIFFORD — Two people suffered non-life threatening injuries following a double shooting late Monday, Indian River County sheriff's deputies reported. It was the second reported shooting to take place in Indian River County over the Labor Day weekend.
Both incidents are not connected, sheriff's spokesperson Sgt. Kevin Jaworski said. Details on the motive in Monday's shooting were not immediately available.
The individuals – a 33-year-old man and a teen believed to be age 17 or 18 – have since been released from the hospital, according to sheriff's officials and fire rescue. Deputies were combing through evidence and speaking with witnesses to identify a possible suspect.
Deputies responded to reports of gunfire shortly after 9 p.m. in the 4500 block of 32nd Avenue, west of U.S. 1. The deputies found two people with gunshot wounds, Jaworski said.
The man was shot in the pelvic region and the teenager was shot in the lower leg, Indian River County Assistant Fire Chief Steve Greer said.
"(The man) was conscious and coherent while being transported to the landing zone for the helicopter," Greer said.
Jaworski said the individuals were taken to HCA Florida Lawnwood Hospital in Fort Pierce for treatment. The man was flown while the teenager was taken by ambulance, Greer said.
"Detectives and crime scene (investigators) have been processing the scene in order to determine suspect information," Jaworski said.
Those with information on the shooting should call the sheriff's office at 772-569-6700. Callers can remain anonymous by contacting Treasure Coast Crime Stoppers at 1-800-273-TIPS or tcwatch.org.