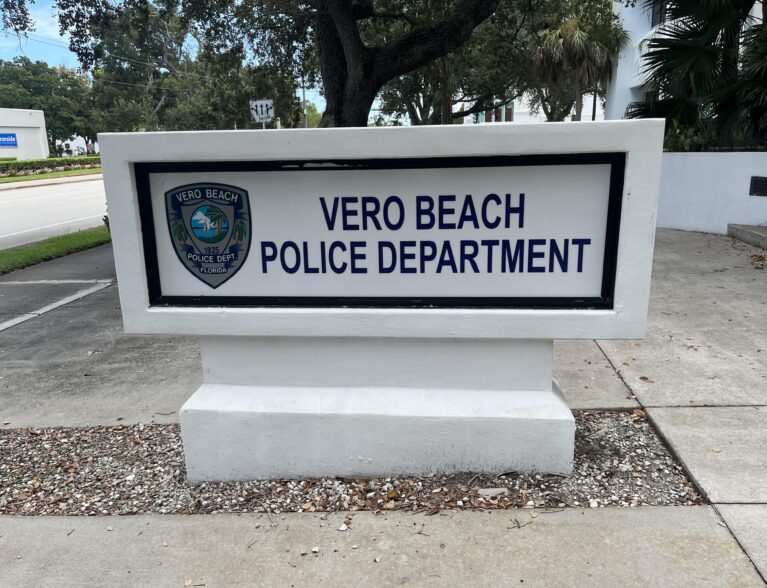 VERO BEACH — One person remains in intensive care after being struck by gunfire during a fight Sunday at Humiston Beach Park, police said. Fire rescue crews said the person, a male, suffered one gunshot wound to the abdomen.
"He was awake and talking on scene," Indian River County Assistant Fire Chief Steve Greer said.
The park is located along Ocean Drive, near Dahlia Lane in Vero Beach. Police said a fight sparked the shooting.
"A fight broke out between two groups of individuals at Humiston Beach Park about 2 a.m. Sunday morning," Vero Beach police spokesperson Kelsea Marty said. "At some point during the fight, a subject shot an individual who was (then) transported to Lawnwood."
There was little information available about the victim, the shooter and other circumstances surrounding the incident as the case remains an active investigation. Marty said everyone involved has been identified and are being interviewed.
The male was flown to HCA Florida Lawnwood Hospital in Fort Pierce in critical condition, Greer said. The victim's age and town of residence were not immediately available.
"We are still interviewing witnesses and gathering evidence at this time," Marty said. "This is an active investigation. No names can be released at this time due to a juvenile being involved."
No further details were immediately available.