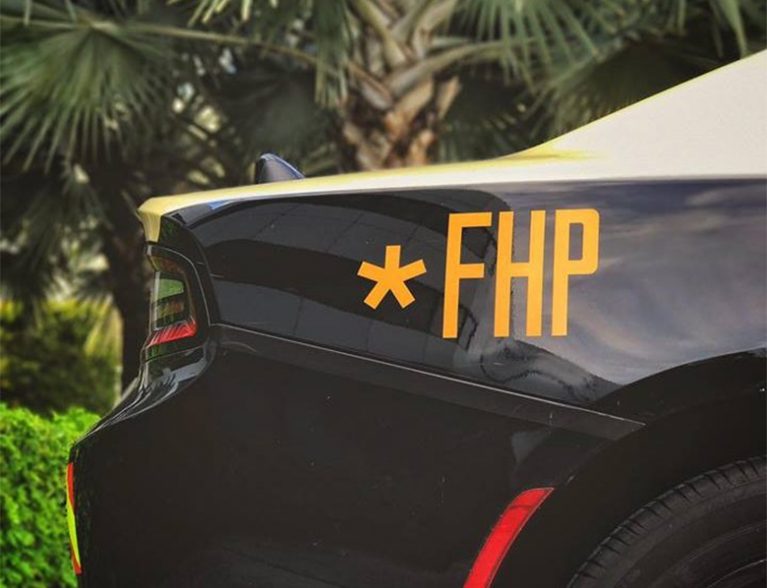 INDIAN RIVER COUNTY — A 35-year-old driver was killed overnight after her pickup truck veered off the roadway and overturned before striking a fence and a palm tree, Florida Highway Patrol officials said.
"(The vehicle) came to final rest upright on its wheels, in a cow pasture, facing northeast," troopers said.
The woman's identity was not publicly released. Details on where the woman lived were not immediately available.
The single-vehicle wreck happened at 3:17 a.m. Thursday along 82nd Avenue in unincorporated Indian River County, four miles west of Vero Beach, troopers said. The woman was headed southbound in a black 2011 Ford F-150 pickup when the vehicle traveled off the roadway and slammed into a utility pole on the east grass shoulder, officials said.
The impact caused the truck to spin counter-clockwise, rollover and crash into a wire fence and a palm tree. The woman was pronounced dead at the scene, Indian River County Fire Rescue Bureau Chief Richard Marini said.
Troopers continue to investigate the deadly wreck.