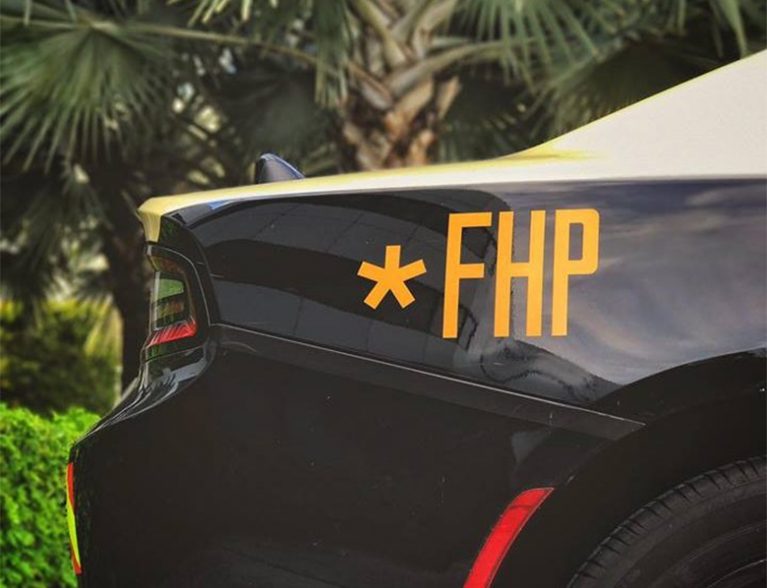 VERO BEACH — A Delaware woman was killed and a Vero Beach man injured in a fatal hit-and-run crash Tuesday evening, Florida Highway Patrol troopers said. Dashboard camera video from another motorist gave troopers a glimpse of the person seen driving off.
"The driver was a white man, age 50-to-60 years old, balding, wearing a yellow shirt and blue jeans. The vehicle was possibly a maroon 2015-to-2023 Ford Edge SUV," troopers said in a news release. "This is still an ongoing investigation."
Troopers on Wednesday said the SUV was located at an unidentified home in Vero Beach. Law enforcement officials drafted a warrant to search the vehicle and confirmed information about the driver.
It was unclear if troopers obtained the driver's identity.
"We are currently working with the State Attorney's Office for a successful prosecution in this case," troopers said. "All dashboard camera and pictures pertaining to the case remains as evidence until further instruction from our investigators and the State Attorney's Office."
The wreck happened at 9:11 p.m. on eastbound 17th Street, near 6th Avenue. Troopers said the woman, 47, and the man, 52, were walking northbound across 17th Street.
The Ford's driver was headed east on 17th Street when the vehicle struck the man and the woman. The driver stopped, got out of the Ford and approached the pair, troopers said.
Troopers said the driver then got back into the Ford and drove away.
"The vehicle was last seen turning left onto northbound 6th Avenue," troopers said.
The woman was taken to HCA Florida Lawnwood Hospital in Fort Pierce, where doctors pronounced her dead, troopers said. The man was not seriously hurt.
The crash remains under investigation.