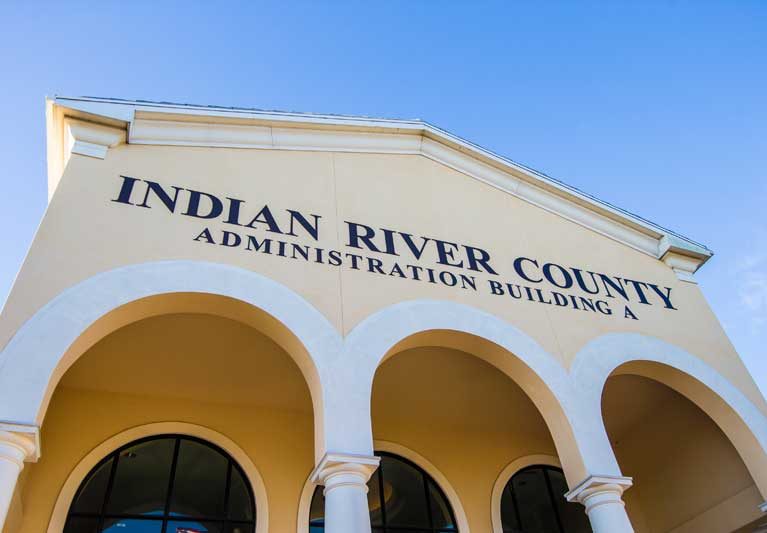 INDIAN RIVER COUNTY — A county burn ban issued last weekend has been extended for another week, officials said. The ban remains in place because of the ongoing threat of wildfires, despite rain that swept through the county the past few days.
"We had hoped the forecasted rain would bring relief to critically dry areas, but it just hasn't materialized," Indian River County Emergency Services Director Dave Johnson said. "The ongoing threat to public health, safety and welfare of our citizens is the primary consideration when calling for the declaration of a local emergency."
The burn ban – effective at 8 a.m. April 8 – will now last until 8 a.m. April 22, county officials said. The county-wide order prohibits all outdoor burning unless it has been authorized by the Florida Forest Service or it involves cooking food within a gas or charcoal grill.
The burn ban includes the following:
 All outdoor burning of yard trash, household paper products,

bonfires, campfires, warming fires, outdoor fireplaces, chimeneas, and cooking fires

Setting ​of fires to any grass, brush, or forest-covered land
Violations for the burn ban include an initial $250 fine followed by $500 fines per incident, County Legislative Affairs and Communications Manager Kathy Copeland said.
Residents can expect showers and warm temperatures going into the weekend.
Friday will be partly sunny with a 60 percent chance of rain, according to the National Weather Service in Melbourne. The day will have a high temperature near 86 degrees, which will dip to 67 degrees by nightfall.
Saturday and Sunday will have temperatures in the high 80s, which will drop to the high 60s in the evening, forecasters said. There will be a 40-to-50 percent chance of showers Sunday.