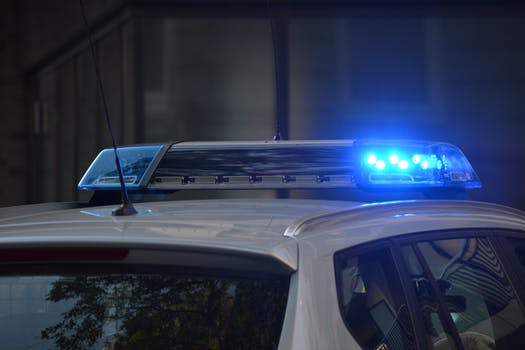 INDIAN RIVER COUNTY — A 50-year-old man was jailed after deputies found 30 grams of cocaine in a vehicle during a traffic stop Saturday, officials said.
Shawn Levette Ausby, of the 100 block of 6th Court, Vero Beach, was charged with trafficking cocaine and possession of a controlled substance. Ausby was released Sunday from the Indian River County Jail on $55,000 bond.
Indian River County sheriff's deputies conducted a traffic stop on a Chevrolet Camaro about 4 p.m. after its driver ran a stop sign. Deputies pulled the vehicle over in the 1700 block of U.S. 1.
Deputies searched the car after they smelled an odor of burnt marijuana, reports show.
Officers found a cigarette box containing loose marijuana and an orange oval pill on the front passenger side, deputies said. Inside the center console was a blue latex glove that contained a white powdery substance.
The white substance tested positive for cocaine, while the orange item tested positive for ecstasy, reports show. Deputies said Ausby admitted the marijuana and ecstasy belonged to him, reports show.
It was unclear if Ausby took ownership of the cocaine.
Deputies arrested Ausby and booked him into the county jail. Ausby has an arraignment at 8:45 a.m. April 27, court records show.