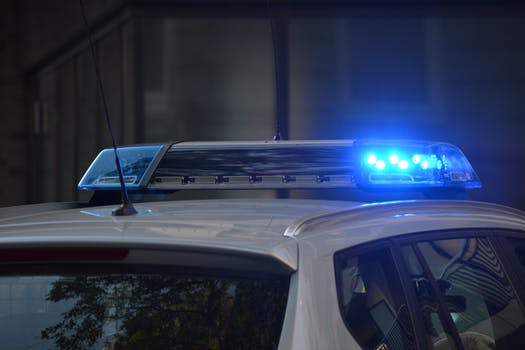 INDIAN RIVER COUNTY — A Fort Pierce man was jailed last week after deputies said he altered a $1,350 check to read $5,000 and forged a signature to pay himself, reports show.
Dexter Denard Lee Patterson, 23, was arrested Feb. 3 on a variety of charges including use scan device pay card to defraud, alter bank bill note check draft, criminal use of personal ID information, obtain property by false impersonation, possession of counterfeit payment instrument and depositing with intent to defraud. Patterson was held Monday at the Indian River County Jail on $35,000 bond.
Indian River County sheriff's deputies met with the victim in July. The man said his bank, MidFlorida Credit Union, contacted him and said a check he wrote to Mingtian Enterprises Inc. – a Florida profit corporation – was flagged as fraud, reports show.
Bank representatives also told the man the check amount was altered to $5,000 and made payable to Patterson, deputies said. Patterson tried to cash the check using the "check picture feature" on his cell phone, reports show.
The check was canceled and digitally returned to the victim, deputies said.
Deputies on Nov. 17 obtained Patterson's personal information and learned he also banked with MidFlorida Credit Union. Deputies confirmed that Patterson tried to cash the fraudulent check using a "remote deposit capture," reports show.
Deputies arrested Patterson and booked him into the county jail. Patterson has an arraignment at 8:45 a.m. March 23, court records show.