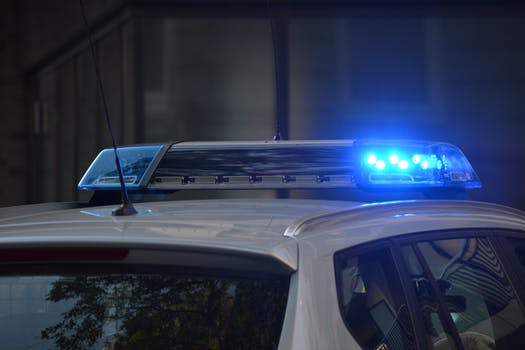 INDIAN RIVER COUNTY — Deputies found a vehicle Monday they said was involved in a hit-and-run crash that left a woman seriously injured over the weekend. Sheriff's officials said the vehicle was found at the suspect's residence.
It was unclear if the driver has been arrested.
"We did identify the vehicle and towed it this morning," Indian River County Sheriff's spokesperson Lt. Joe Abollo said.
The woman – in her 20s – was taken to Sebastian River Medical Center with serious injuries, Abollo said. An update on the woman's condition was not immediately available.
The collision happened between 7 a.m. and 7:30 a.m. Sunday near the intersection of 101st Avenue and 81st Street, Abollo said. The woman was jogging when the vehicle struck her.
Deputies spoke with residents and any possible witnesses. Abollo said detectives were working to get surveillance footage of the wreck.
The crash remains under investigation.
No further details were immediately available.