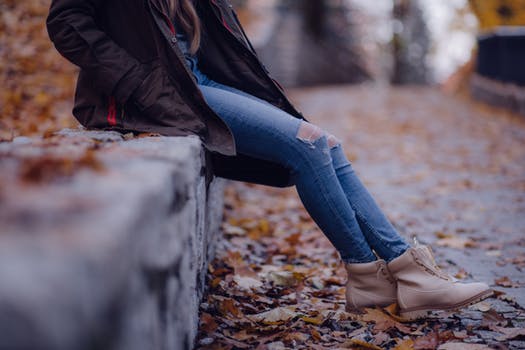 Another cold front will hit Vero Beach on Friday, meteorologists said. Temperatures are forecast to start warming back up this upcoming Monday, the Martin Luther King Jr. holiday.
Friday will be mostly sunny, but will also have a 50 percent chance of showers, according to the National Weather Service in Melbourne. The day will have a high near 74 degrees, which will drop to about 41 degrees at night.
Saturday will be sunny with a high near 60 degrees and a low near 43 degrees, forecasters said. Sunday will be sunny with a high near 67 degrees, which will dip to about 53 degrees in the evening.
Monday will be mostly sunny with a high near the mid-70s and a low in the 50s, meteorologists said.