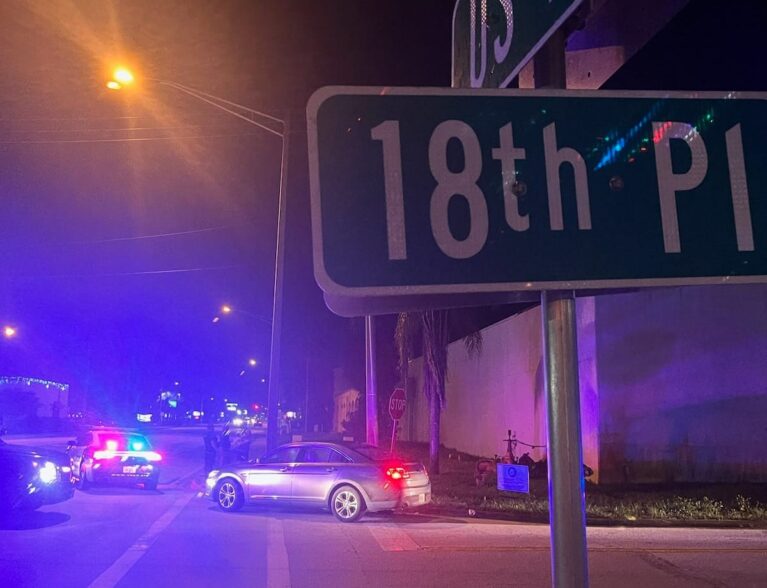 VERO BEACH — Police are investigating a fatality that led officers to briefly close a portion of southbound U.S. 1 Friday. The incident involved one vehicle, but was not a crash, Vero Beach police spokesperson Kelsea Marty said.
Vero Beach police were alerted to the incident in the evening near U.S. 1 and 18th Place, south of State Road 60. Information about the person who died and the circumstances surrounding the death were not immediately available.
Officers closed the southbound lanes on U.S. 1 at 18th Place, officials said. The road reopened by Saturday.
This is the second death to be reported in Indian River County on Friday. Indian River County sheriff's deputies continue to investigate the death of a woman whose body was found overnight in the 10300 block of southbound U.S. 1.
No further details were immediately available.