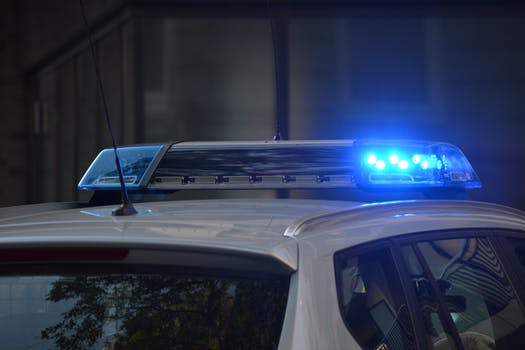 GIFFORD — A 40-year-old man was jailed Tuesday after deputies said he shot rounds from a rifle at a moving vehicle earlier this week following an argument. The man pointed the AK-47 at three other men before firing rounds at a car with two people inside, reports show.
Erman Eugene Hinton Jr. told the men, "I'm going to kill you," while pointing the firearm at them, reports show. No one was struck by the gunfire, deputies said.
Hinton was charged with shooting or throwing a deadly missile and four counts of aggravated assault with a deadly weapon. Hinton was held Friday at the Indian River County Jail on $150,000 bond.
Booking records describe Hinton as homeless. However, his arrest report showed that he lived in the 4600 block of 33rd Avenue, Gifford.
Indian River County sheriff's deputies responded to reports of gunfire about 3:30 p.m. Sunday on the same block. Deputies spoke with three men who said they were standing outside a car wash when Hinton – known to them by his nickname "Luke" – approached the group.
Hinton began arguing with one of the men. Deputies said Hinton ran to an apartment across the street, grabbed an AK-47, ran back out and pointed it at the group.
The men then left the area. About 30 minutes later, Hinton – still carrying the rifle – ran behind a Chrysler 300 traveling down the street.
Deputies said Hinton fired several times toward the car. Detectives found bullet hole damage on the passenger side rear door jam, front passenger door and front passenger fender, reports show.
Detectives combed the area of the shooting and found steel casing ammunition from AK-47 on the ground, officials said.
Deputies arrested Hinton and booked him into the county jail. Hinton has an arraignment at 8:45 a.m. Feb. 16, 2023, court records show.