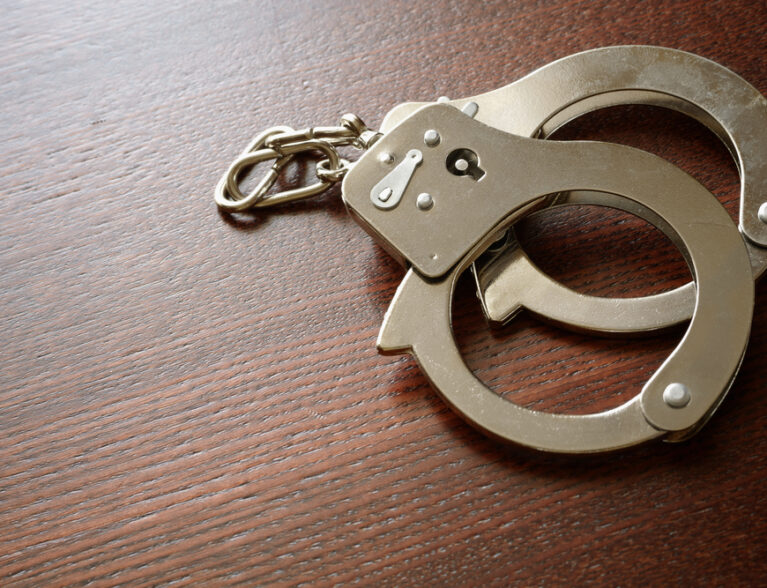 INDIAN RIVER COUNTY — A 41-year-old man was jailed following an undercover drug probe where cocaine was sold to a confidential informant, sheriff's officials said.
Leroy Lijunior White, of the 3900 block of Lincoln Drive, Gifford, was charged with sale, manufacture, delivery or possession with intent to sell, manufacture or deliver cocaine; possession of cocaine and unlawful use of a two-way communications device. White was held Tuesday at the Indian River County Jail on $50,000 bond.
Indian River County sheriff's deputies met with the confidential informant in October. Deputies gave the informant $60 to purchase fentanyl from White, reports show.
The informant – who deputies said bought narcotics from White in the past – called White and agreed to meet him at the parking lot at Taylor Pointe Apartments for the drug deal, officials said. The informant – wearing two audio and video devices – drove to the complex.
Deputies said the informant met White in his vehicle and handed him the $60 in exchange for a clear bag containing a white powdery substance. The informant drove back to a prearranged location and met with detectives.
The substance tested positive for cocaine, and not fentanyl, reports show.
Deputies arrested White and booked him into the county jail. White has an arraignment at 8:45 a.m. Feb. 16, 2023, court records show.