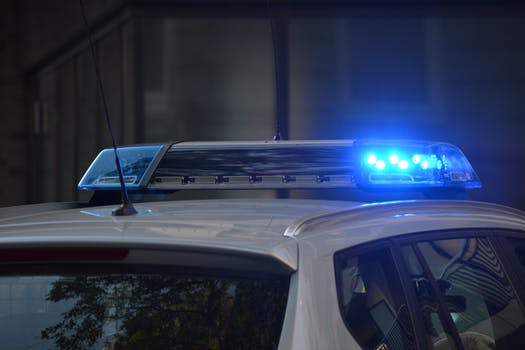 INDIAN RIVER COUNTY — A 20-year-old man was jailed Wednesday after leading deputies on a high-speed chase in a stolen Chevy Impala, officials said.
"Further investigation determined that when the vehicle was stolen, the owner was nearly run over by the vehicle as (the suspect) fled," Indian River County Sheriff's officials said in a statement. "The Indian River County Sheriff's Office will not tolerate criminals putting our community in danger. The Indian River County Sheriff's Office will continue to use all resources possible to aggressively track down and arrest criminals."
Dennis J. Bishop, of the 3900 block of 41st Street, Gifford, was charged with fleeing and eluding, no valid driver's license and resisting arrest without violence. Bishop was held Wednesday at the Indian River County Jail without bond.
Indian River County sheriff's deputies received a call Wednesday morning about a vehicle reported stolen. Deputies were able to find the Chevy Impala, but the location was unclear.
When deputies tried to stop the Chevy, the driver accelerated at a high rate of speed, officials said. Sheriff's officials said the driver – later identified as Bishop – "drove recklessly into oncoming traffic with no regard for the safety of our community."
Bishop eventually stopped the Chevy at 14th Street and U.S. 1. Bishop then ran on foot away from deputies, sheriff's officials said.
Deputies and Vero Beach police detained Bishop behind the Majestic Theatre near the Majestic Plaza shopping mall.
Deputies arrested Bishop and booked him into the county jail.