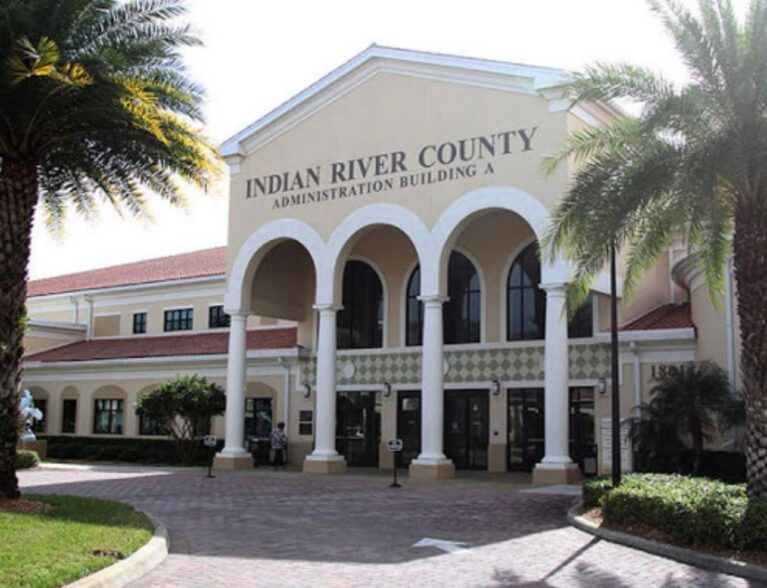 The Board of Indian River County Commissioners on Tuesday appointed Deputy County Administrator Mike Zito to serve as interim county administrator, according to officials. Zito's new role was effective immediately as the board conducts a nationwide search to fill the administrator role.
County Administrator Jason Brown announced in late October he was resigning from the county's top position effective Dec. 31. Brown accepted a finance position at the Indian River County Clerk of the Courts Office, officials said.
Brown has served as administrator since 2016 and has 25 years of service with the county.
The new board of county commissioners appointed Zito to briefly take Brown's role after he leaves. Newly elected Commissioner Deryl Loar, District 4, and incumbent Joseph Flescher, District 2, were sworn in at Tuesday's meeting.
Loar, a former Indian River County Sheriff, filled the seat of Peter O'Bryan. O'Bryan – who officials said held the commissioner seat for 16 years – did not run for re-election.
The board also elected Commissioner Joseph Earman, District 3, as the new chairperson and Susan Adams, District 1, as the vice-chairperson.