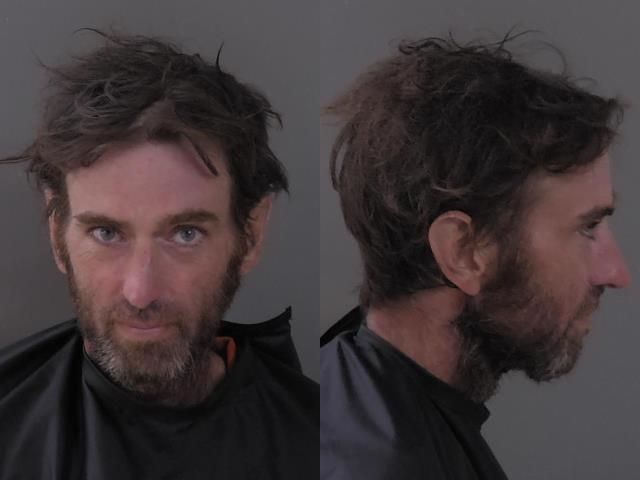 INDIAN RIVER COUNTY — A 43-year-old man was jailed this week after deputies said he chased three women with a knife.
The man, identified as John Paul Almany, told the women "I'm about to gut a pig" before he ran after them, reports show. It was not known if Almany knew the women.
Almany, who deputies described as homeless, was charged with three counts of aggravated assault with a deadly weapon. Almany was held Friday at the Indian River County Jail on $45,000 bond.
Indian River County sheriff's deputies responded to reports of a disturbance about 1 p.m. Wednesday in the 900 block of 14th Lane. The caller told dispatchers a man with a 6-to-8-inch hunting knife had threatened them, reports show.
Deputies found the man, identified as Almany, near Publix in the 1200 block of U.S. 1 and arrested him. Deputies spoke with the women, who said they were talking earlier when Almany charged at them.
Almany then threw a large stick at the women, pulled out a knife and chased them again, reports show. The women – who officials said were in fear of being hurt – ran into a nearby business and locked the doors, deputies said.
Deputies found the knife – with a red handle and a red sheath – in Almany's black backpack, reports show.
Almany was arrested and booked into the county jail. Almany has an arraignment at 8:45 a.m. Oct. 6, court records show.