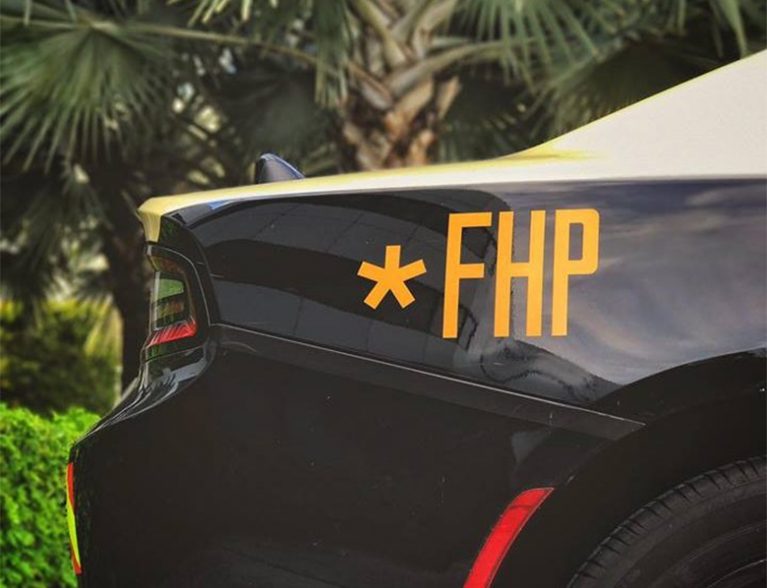 INDIAN RIVER COUNTY — A 67-year-old woman was jailed last week in connection with an April 2021 fatal crash that killed her passenger. Investigators said Irene Testa failed to yield the right of way to another vehicle, causing the deadly impact.
Indian River County Fire Rescue crews cut open the vehicle's roof to free Testa and her passenger, 69-year-old Nancy Salmons Marshbanks, reports show. Marshbanks, of Vero Beach, died at the hospital. Testa was left with critical injuries.
Testa, of the 900 block of 45th Avenue, Vero Beach, was charged with DUI manslaughter and driving under the influence with property damage or personal injury. Testa was released March 17 from the Indian River County Jail on $51,000 bond.
A 52-year-old Palm Bay woman – the driver and only occupant of the other vehicle – suffered non-life threatening injuries, officials said.
Fire rescue crews said Testa smelled of alcohol as they worked to free her from the vehicle.
What Happened
The collision involving a red 2011 Kia Soul and a black 2002 Honda CR-V happened about 8:30 p.m. April 15, 2021, at the U.S. 1 and Antilles Lane intersection in the Winter Beach area. The weather was clear, the roadway was dry and traffic was light, reports show.
"There were no obstructions that could have contributed to this crash," Florida Highway Patrol troopers said in the crash report.
Investigators said Testa was in the Kia driving westbound on Antilles Lane, while the woman driving the Honda headed north on U.S. 1.
Testa attempted to make a left turn onto southbound U.S. 1 when the Honda struck the Kia's left side in the outside northbound lane, reports show. Both vehicles were heavily damaged during impact.
"(Testa) failed to yield the right of way to (the Honda) as she drove into the intersection, directly into the path of (the Honda)," Florida Highway Patrol troopers said.
Testa and Marshbanks were taken to Lawnwood Regional Medical Center & Heart Institute in Fort Pierce, while the Palm Bay woman was taken to Cleveland Clinic Indian River Hospital in Vero Beach.
Medical examiners said Marshbanks died from "blunt impact injury of torso" and classified her death as an accident. Doctors placed Testa – who was unresponsive – on a ventilator, reports show.
Investigators collected blood samples from the three women involved in the wreck.
Testa's blood samples came back with an alcohol level of .210, four times over the 0.08 legal driving limit, reports show. The Palm Bay woman's blood samples tested negative for alcohol and controlled substances.
The Palm Bay woman told investigators she did not have any time to avoid colliding with the Kia, reports show. Testa, Marshbanks and the Palm Bay woman were all wearing seat belts at the time of the wreck.
Troopers said Testa's driving record showed she was convicted of operating a motor vehicle while in possession of an open container of an alcoholic beverage in 2002. Troopers arrested Testa and booked her into the county jail.
Testa has an arraignment at 8:45 a.m. April 22, court records show.