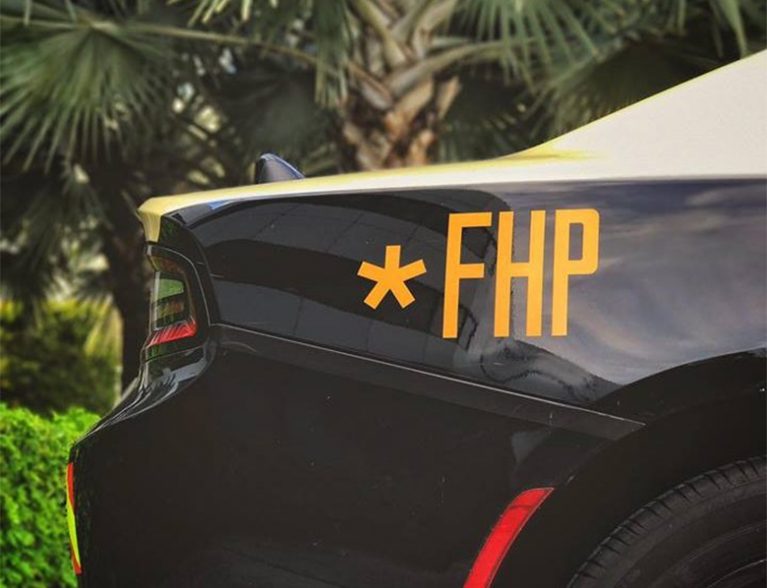 ST. LUCIE COUNTY — A 60-year-old Vero Beach man was jailed in connection with a Sunday crash in Fort Pierce that killed a pedestrian.
Joseph Garcia, of the 700 block of 19th Place, was charged Monday with DUI manslaughter and leaving the scene of a crash involving death. Garcia was held Saturday at the St. Lucie County Jail on $500,000 bond.
The pedestrian – a man who was crossing the roadway when he was struck – has not been publicly identified by Florida Highway Patrol. FHP troopers are no longer releasing the names of crash victims because of privacy reasons.
Troopers said Garcia had a blood-alcohol content level of 0.14, almost two times the legal limit. Garcia told troopers he drank two cans of Bud Light beer at his former boss' residence before getting behind the wheel of his silver Toyota Tacoma, reports show.
Troopers said the side of Garcia's pickup had "very large amounts of blood sprayed across the metal on the doors and all around the damaged front right fender area." Troopers said Garcia's attitude toward knowing he killed a man seemed "casual," reports show.
The collision happened about 7:20 p.m. at U.S. 1 and St. Lucie Boulevard. Several witnesses told troopers that the pickup driver did not stop to render aid to the man who was hit, reports show.
Highway troopers found the man's body in the outside lane of the roadway.
Another motorist who witnessed the crash told troopers Garcia drove by him "at such a high rate of speed that his entire vehicle shook," reports show. It was unclear how fast the pickup truck was traveling.
Troopers found several mangled vehicle parts scattered across the northbound lanes of U.S. 1. Garcia eventually returned to the crash site about 50 minutes after the collision, reports show.
Garcia told troopers he thought he struck debris in the street. Garcia also said he decided to come back to the scene after he got home and saw the damage to his truck was severe, reports show.
Troopers arrested Garcia and booked him into the St. Lucie County Jail. Details on Garcia's upcoming arraignment were not available.