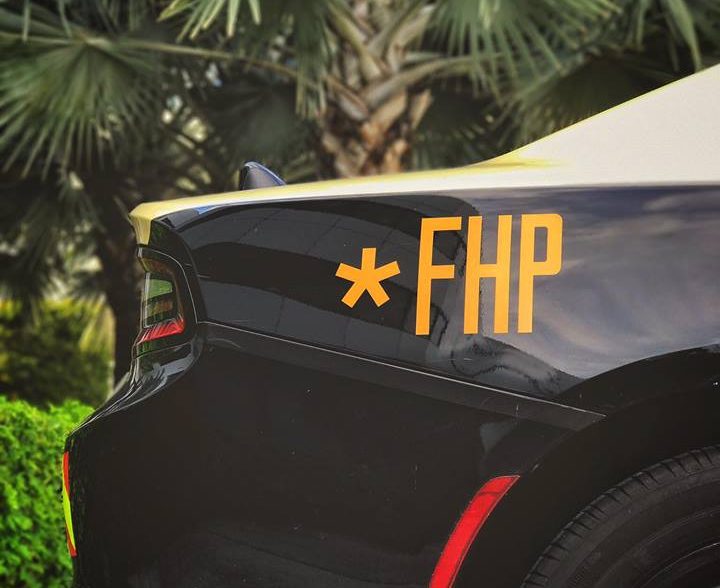 Correction: This article has been changed to show an update to the location of the crash and to show that Indian River County Fire Rescue was not involved. 
ST. LUCIE COUNTY — Criminal charges are pending for a Vero Beach motorist who fatally struck a pedestrian and failed to stop to render aid over the weekend, Florida Highway Patrol officials said.
Troopers identified the pedestrian as an unknown white male. The person's age and town of residence were not immediately available.
The Vero Beach driver, a 60-year-old man, was not hurt in the wreck, troopers said. FHP troopers are no longer identifying those involved in crashes because of privacy reasons.
The collision happened about 7:20 p.m. Sunday at U.S. 1 and St. Lucie Boulevard in Fort Pierce, St. Lucie County. The Vero Beach motorist was driving a silver Toyota Tacoma pickup truck at a high rate of speed on northbound U.S. 1, troopers said.
The pickup truck approached the intersection at St. Lucie Boulevard. Troopers said the pedestrian began walking eastbound across the northern lanes of U.S. 1.
The right front of the pickup struck the person, troopers said. The Vero Beach driver continued traveling northbound on U.S. 1, reports show.
The pedestrian was pronounced dead at the scene by St. Lucie County Fire District paramedics, authorities said.
The Vero Beach motorist eventually drove back to the crash site in the pickup. Damage to the Toyota matched mangled automobile parts found scattered on the ground near the intersection, troopers said.
Highway troopers continue to investigate the wreck.