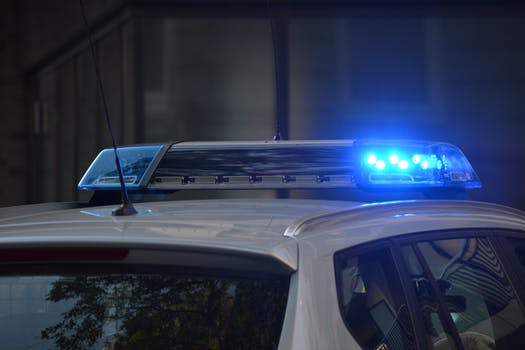 VERO BEACH — Two men were jailed this week after police seized fentanyl, cocaine, methamphetamine, and other narcotics during a drug bust, authorities said.
Joseph Saucier, 30, was charged with possession of fentanyl, possession of cocaine, possession of methamphetamine, possession of alprazolam and possession of drug paraphernalia. Michael J. Stiles, 23, was charged with possession of a controlled substance.
Saucier was held Thursday at the county jail on $14,500 bond, jail records show. Stiles was held Thursday at the jail on $2,500 bond.
Saucier's booking information showed he lived in the 1400 block of 17th Street in Vero Beach. Stiles booking details showed he lived in the 1700 block of Coral Way.
Vero Beach police said both men were living at a home in the 2300 block of 15th Avenue, the location of the drug bust. The residence is west of U.S. 1 and north of Pocahontas Park.
Vero Beach Police Department's Critical Response Team and Special Investigations Unit executed the search warrant Tuesday at the home. Officers arrested Saucier and Stiles and netted the drugs from the residence.
Saucier and Stiles were booked into the county jail. Both have arraignments at 8:45 a.m. Jan. 28, 2022.