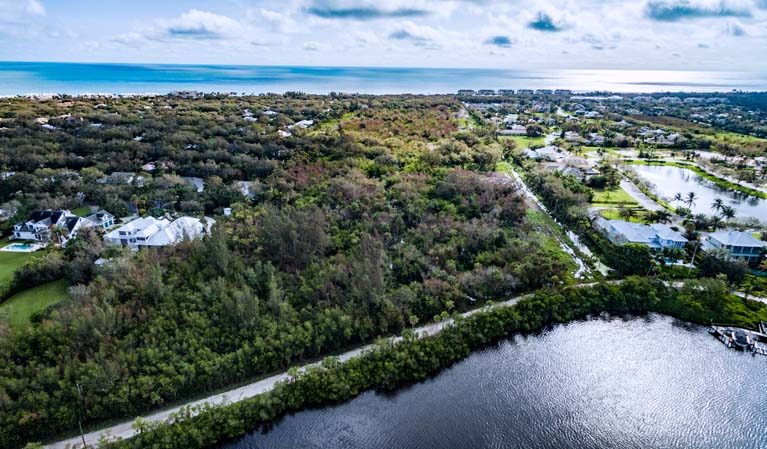 INDIAN RIVER COUNTY — A middle-aged man found in the water near The Jungle Trail last week died from what medical examiners said was a self-inflicted gunshot wound, according to deputies.
Indian River County sheriff's officials did not publicly release the man's name. Deputies recently received the man's autopsy results, Lt. Joe Abollo said.
An 18-year-old found the remains about 11 a.m. Dec. 22 in the Indian River Lagoon near the shoreline – just west of The Jungle Trail – and then called 911. The trail is an 8-mile sandy road on Orchid Island and is part of the National Registry of Historical Places.
Deputies responded to the north end of the trail – containing brush and palms – where the body was located, Abollo said.
Abollo said deputies believe the remains had been in the water for less than 24 hours. None of the man's relatives had spoken with him since 10 a.m. the day before his body was found.
Deputies recovered a firearm in the immediate area. No further details were immediately available.