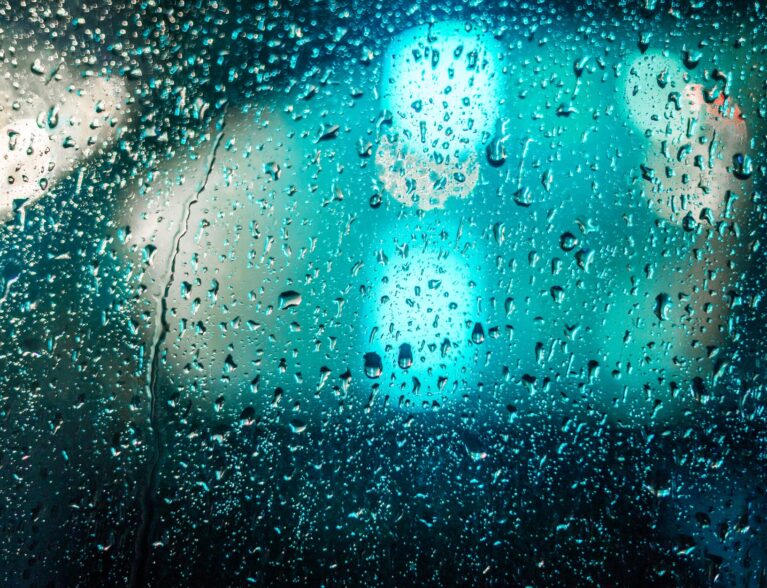 Update: The tornado watch expired late Thursday.
Earlier story:
INDIAN RIVER COUNTY — Weather experts issued a tornado watch Thursday as showers were expected to sweep across the county.
The tornado watch for Vero Beach will remain in effect until 7 p.m., according to the National Weather Service in Melbourne. A tornado watch means that tornadoes could possibly form in the area.
10/28/21-Indian River County is under a Tornado Watch until 7:00pm

— Indian River EOC (@IndianRiverEOC) October 28, 2021
Meteorologists issued a tornado warning earlier for the northwestern part of Indian River County. The tornado warning expired at 5:45 p.m., according to the National Weather Service in Melbourne.
A tornado warning means that a tornado was expected to form.
There were no reports of tornadoes in Indian River County as of 5:30 p.m., Meteorologist Matt Volkmer said. But, Volkmer did say weather officials received a report of a tornado spotted in an isolated area in the southern part of Osceola County. There were no reports of injuries or damage from the tornado, Meteorologist Robert Haley said.
Weather experts also issued a special marine warning for Indian River County, which will expire at 7:45 p.m. Boaters will experience steep waves and wind speeds greater than 39 mph, meteorologists said.
Storms were moving northeast at about 30 mph just north of Blue Cypress Lake in Indian River County, Volkmer said. The storms were expected to move into southern Brevard County.
There will be an 80 percent chance of showers Thursday night for Vero Beach, meteorologists said. There will be a low temperature near 70 degrees. Southwest winds will be about 15 mph with gusts as high as 20 mph.
This story will be updated.