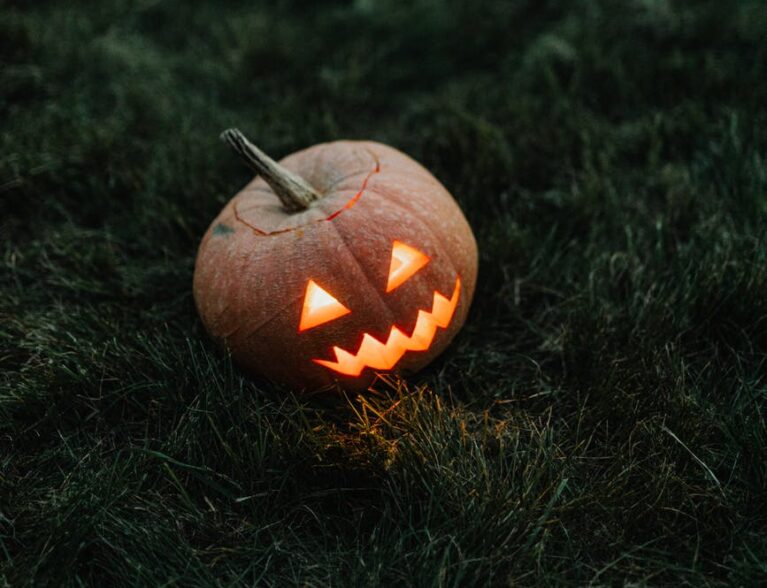 INDIAN RIVER COUNTY — A cold front could scare up a dip in temperatures over the Halloween holiday weekend, weather experts said.
Friday will have a high near 84 degrees, which will dip to about 66 degrees that evening, according to the National Weather Service in Melbourne. Saturday will be mostly sunny with a high near 78 degrees and a low near a chilling 61 degrees.
Sunday will be sunny with a high near 78 degrees. Sunday night will have a low temperature near 63 degrees.
The weekend will have 5-to-15 mph west winds, meteorologists said. Gusts will be as high as 30 mph.