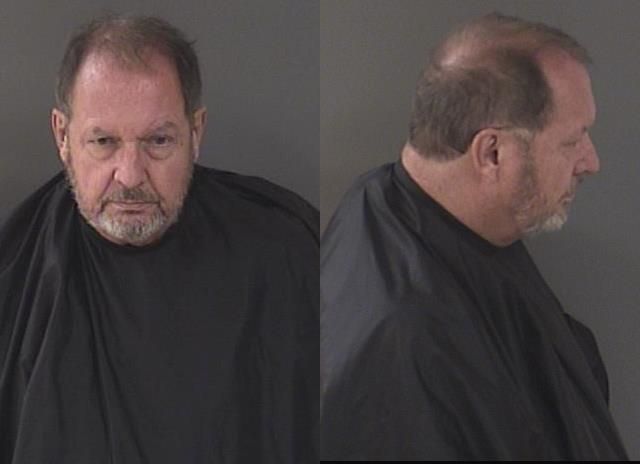 INDIAN RIVER COUNTY — A 66-year-old man was jailed after deputies said he bought a vehicle for a teenager in exchange for sexual favors with her underage friend last year.
Deputies arrested Andrew Michael Mustapick, of the 1000 block of Morningside Drive, Vero Beach, on a charge of unlawful sex activity with a minor. Mustapick was released Tuesday from the Indian River County Jail on $50,000 bond.
The victim, who was 17 when the incident occurred, contacted the Indian River County Sheriff's Office in August. She said that on June 8, 2020, her 19-year-old friend had an acquaintance named Mustapick who agreed to buy her friend a car in exchange for sexual favors, reports show.
The victim, her friend and Mustapick drove to Sunrise Volkswagen in Fort Pierce to purchase the white 2017 Volkswagen Jetta. The three then traveled back to Mustapick's residence.
Mustapick and the victim then engaged in sexual acts, reports show. The 19-year-old told deputies that she refused to perform sexual acts with Mustapick. Instead, she waited in the garage.
The victim drove back to Mustapick's residence two more times to perform sexual acts, deputies said.
The victim told deputies Mustapick was unaware of her age during the incidents, reports show. She showed deputies videos she recorded of Mustapick doing sexual acts with her.
Deputies arrested Mustapick and booked him into the county jail. Mustapick was ordered to not have any contact with the victim.
Mustapick has an arraignment at 8:45 a.m. Oct. 25, court records show.