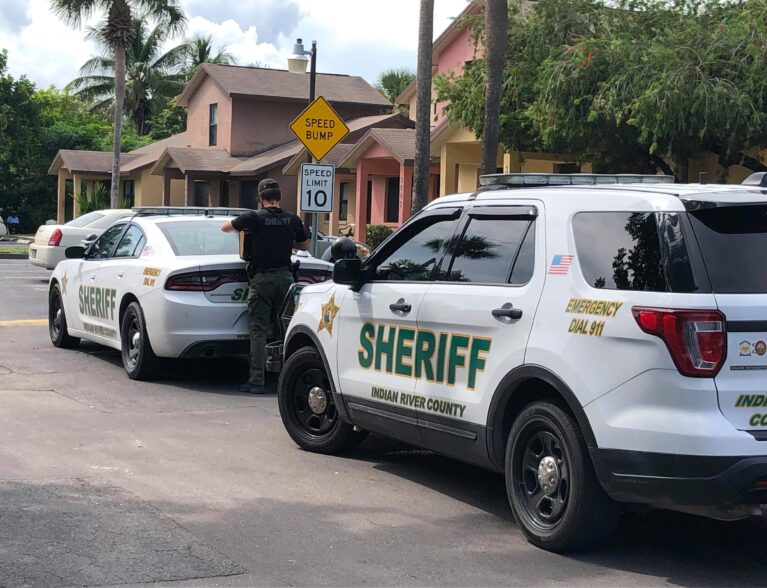 GIFFORD — Deputies are asking the public for help in connection with a shooting that claimed the life of a 17-year-old boy earlier this month.
The teenager killed was identified as Kevin Dobson, Indian River County sheriff's officials said. The unidentified shooter was still not in custody as of Wednesday morning, authorities said.
Officials said detectives continue to work on the case, but are not getting any cooperation from witnesses. Deputies need anyone with information on the incident to come forward.
The shooting happened about 9 p.m. Sept. 13 at Victory Park Apartments, just south of Lindsey Road, in Gifford. Deputies said Dobson was riding in a car with four friends inside the complex.
Then, an unknown person wearing all black fired shots at their vehicle, sheriff's officials said.
Dobson was struck by the gunfire and another juvenile was hit in the hand, deputies said. The two teenagers were taken to area hospitals.
Dobson died the next day, sheriff's officials said. The other teenager was released from the hospital after treatment.
Those with information on the shooting can call sheriff's Detective Bob Sunkel at 772-978-6122. Callers can remain anonymous and possibly be eligible for a cash reward of up to $5,000 by contacting Treasure Coast Crime Stoppers at 1-800-273-TIPS or tcwatch.org.