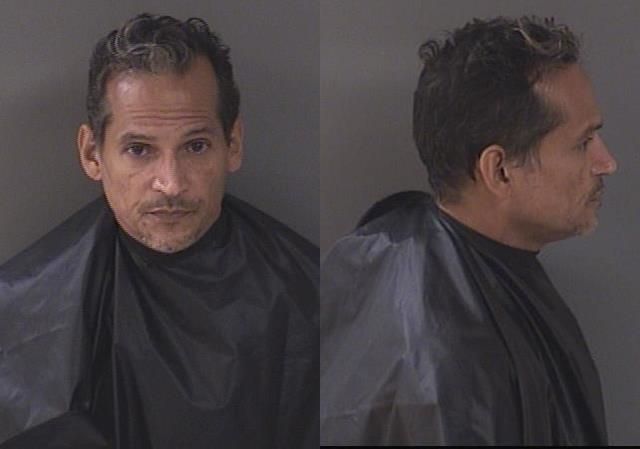 INDIAN RIVER COUNTY — A 53-year-old man was jailed after deputies said he sold methamphetamine during an undercover drug probe in late July.
Deputies arrested Philip Anthony Arroyo, of the 8700 block of 20th Street, Vero Beach, on two counts of possession of methamphetamine, possession of ecstasy, possession of alprazolam, sale of a controlled substance, possession of fentanyl and possession of drug paraphernalia, jail records show. Arroyo was held Tuesday at the Indian River County Jail without bond.
Arroyo sold the meth to an undercover informant, reports show. Arroyo's arrest report did not detail where the other narcotics were found.
Indian River County deputies met with the confidential informant about 8 p.m. July 22 to set up the drug deal. The informant told deputies he or she had been purchasing meth and fentanyl from Arroyo, nicknamed "Anthony," and another man nicknamed "A.J.," reports show.
Deputies gave the informant $100 to purchase meth and fentanyl from the two men. The informant, who was wearing a recording device, went to Arroyo's residence.
The informant went inside, spoke with Arroyo and then gave him $20 for the drugs, reports show. In return, Arroyo gave the informant a bag containing a clear, crystal substance that later tested positive for meth, deputies said.
Arroyo told the informant that A.J. was in Fort Lauderdale purchasing fentanyl, reports show.
Deputies arrested Arroyo and booked him into the county jail. Arroyo has an arraignment at 8:45 a.m. Sept. 10, court records show.