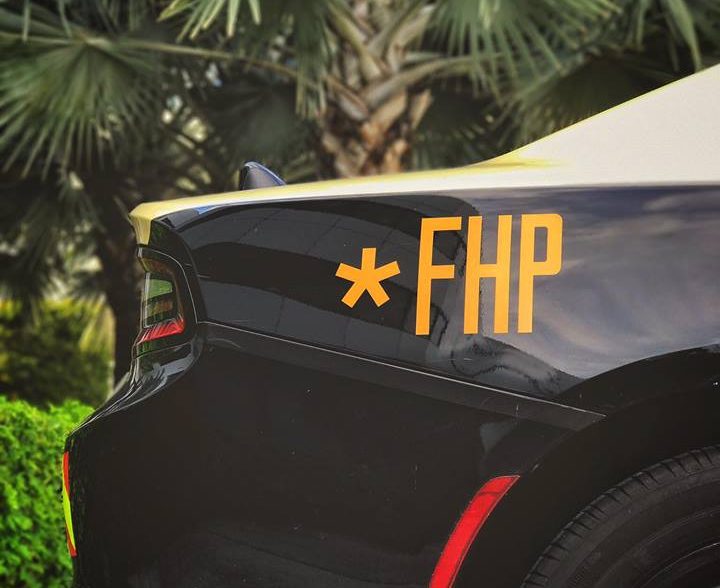 INDIAN RIVER COUNTY — A 48-year-old Vero Beach man died in a two-vehicle crash that caused his pickup to rollover late Saturday, according to Florida Highway Patrol.
The collision left a second motorist, a 68-year-old Vero Beach man, with critical injuries, highway troopers said. An update on the second motorist's condition was not available Monday.
Highway troopers are no longer releasing names of crash victims because of privacy reasons.
The wreck involving the sedan and a pickup happened about 9:50 p.m. Saturday at 66th Avenue and 4th Street, south of 8th Street. The crash was one of two fatal wrecks to occur in Indian River County over the weekend, authorities said.
Troopers said the 68-year-old man was traveling west in the sedan on 4th Street. The 48-year-old man was headed south in the pickup on 66th Avenue approaching 4th Street.
The sedan's driver rode past the stop sign and collided with the front of the pickup, troopers said. The impact caused the pickup to overturn on its left side and the sedan to veer off the roadway.
The pickup driver was pronounced dead at the scene, troopers said. Troopers said the driver of the pickup was not wearing a seat belt, while the sedan driver did wear a seat belt.
The crash remains under investigation.