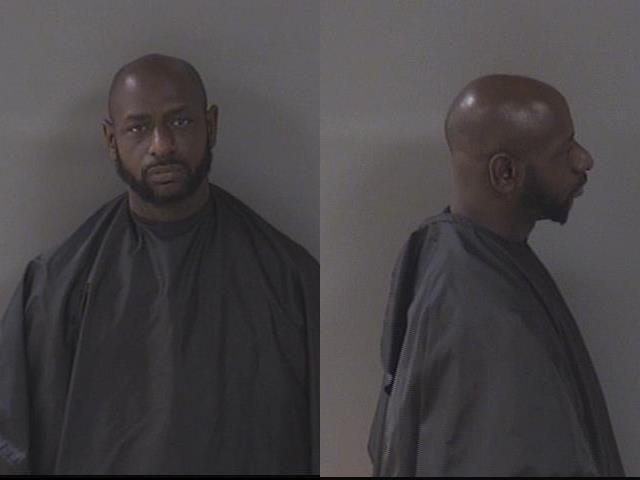 INDIAN RIVER COUNTY — A 43-year-old man was jailed after deputies recovered 19 bags of fentanyl, six bags of cocaine and one bag of marijuana in a drug bust last week.
Joseph Dwayne Troutman, of the 1100 block of 10th Avenue Southwest, was charged with possession of fentanyl, possession of cocaine, possession of a controlled substance and resisting arrest without violence. Troutman was also served warrants for three counts of sale, delivery or possession of fentanyl with intent to sell or deliver, and three counts of possession of fentanyl.
Troutman was held Tuesday at the Indian River County Jail without bond.
Deputies were already surveilling Troutman, also known as "JT," after they said he sold fentanyl to confidential informants May 5, May 6, and May 14 not far from his residence, reports show. The undercover drug deals in May were recorded on devices worn by the informants.
Deputies went to Troutman's home on July 9 to conduct a search warrant. Troutman walked out of the front door, briefly talked to a deputy and then ran eastbound away from the officer, reports show.
Deputies ran after Troutman, who officials said tossed a large plastic bag from his waistband onto the ground. Troutman eventually stopped running and put his hands in the air, reports show.
Deputies placed Troutman into custody.
A sheriff's K-9 tracked the bag tossed by Troutman. The bag had several individually wrapped narcotics including fentanyl, cocaine and marijuana, reports show.
Deputies said Troutman had a valid medical marijuana license.
Deputies arrested Troutman and booked him into the county jail. Troutman has an arraignment at 8:45 a.m. Aug. 13, court records show.