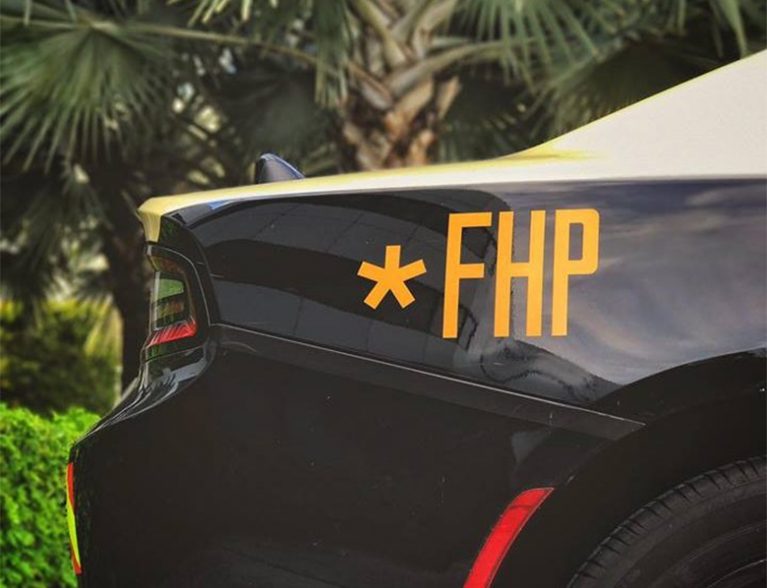 An updated traffic crash report showed the truck driver ran the red light and that the Mazda driver had no contributing action in the crash.
INDIAN RIVER COUNTY — A 61-year-old Vero Beach woman was killed in a two-vehicle crash Wednesday morning on State Road 60, Florida Highway Patrol troopers said.
No other injuries were reported in the collision. Highway troopers are no longer identifying crash victims because of privacy reasons.
The wreck involving a gray 2012 Mazda sedan and a white 2013 Ford truck happened at 10:21 a.m. at the intersection of S.R. 60 and 90th Avenue, just east of Interstate 95. Troopers said the woman was driving the Mazda in the left turn lane on northbound 90th Avenue.
Troopers said a 62-year-old Clewiston man was driving the Ford on eastbound S.R. 60. The truck had three other Clewiston men – ages 50, 65 and 52 – in passenger seats.
Both vehicle drivers approached the intersection.
Troopers said the Mazda driver ran the red light and collided with the front of the truck. It was unclear if the woman was wearing a seat belt during the collision.
Troopers noted the truck driver was approaching a green light when the crash occurred.
The Mazda driver was taken by ambulance to Cleveland Clinic Indian River Hospital, where doctors pronounced her dead, troopers said. The crash remains under investigation.