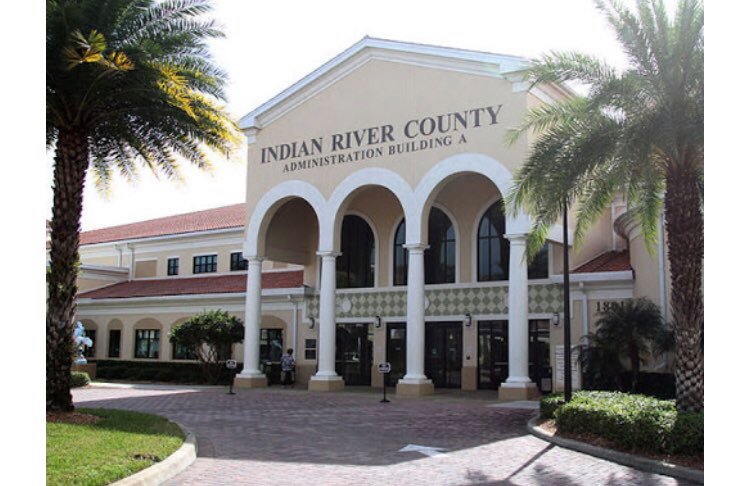 Indian River County residents who can't afford to buy a home or renovate the home they live in due to the COVID-19 health and economic crisis are getting a $4 million financial boost from the county commission.  Commissioners voted unanimously Tuesday in favor of a plan to distribute funds from the federal COVID-related American Rescue Plan to help low-income residents make a down payment on an affordable dwelling or rehabilitate a current home. 
Under the plan, potential home buyers would apply through the existing state housing assistance program, with American Rescue Plan money supplementing that pool of funds.  Residents with very low incomes could receive up to $40,000 in purchase assistance and $70,000 for renovations. 
The county also is setting aside $400,000 for low income housing tax credits to developers of new affordable communities; $450,000 for construction of "mother-in-law" suites at existing dwellings; $600,000 in grants to rehabilitate and repair non-profit-housing communities; $400,000 for constructing multi-family units for vulnerable populations such as homeless veterans; and $350,000 for site work and infrastructure at the Gifford Gardens community.
In other action, commissioners finalized plans for allocating $500,000 for community non-profit organizations impacted by the COVID pandemic.  About 80 non-profits believed to be eligible under county-established guidelines could apply for grants of up to $10,000 even if they already received help from the American Rescue Act's predecessor, the CARES Act.  Among the eligibility guidelines, organizations would have to have been in operation before Oct. 1, 2019; have fewer than 25 full-time workers; and promise not to spend the money on religious or political activities.  Indian River State College's Small Business Center will help county staff sort through the applications for free.