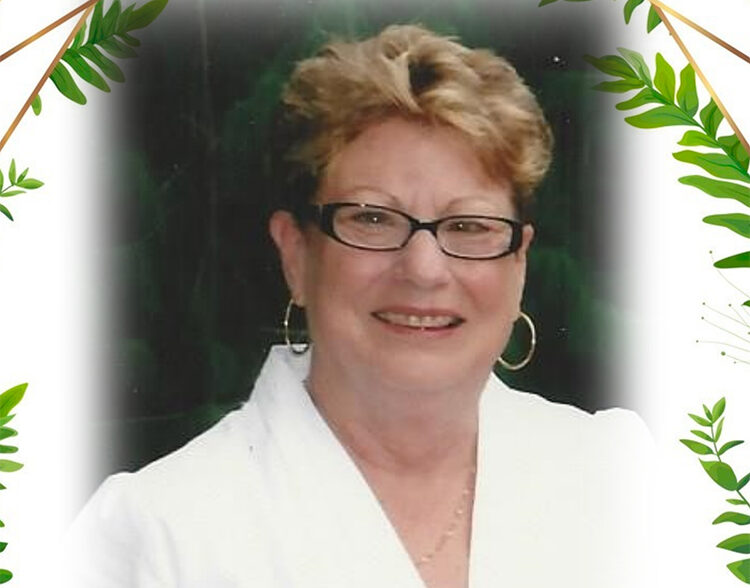 FELLSMERE — Longtime Fellsmere City Clerk Deborah "Debbie" Collins Krages died April 8 surrounded by family at her home, according to city officials and her obituary.
She was 68 years old. Krages, a loving wife and mother, worked as the Fellsmere city clerk for more than 30 years before she retired last year.
"During her 32-year tenure as Fellsmere's City Clerk, she dedicated her career to building a prosperous city that would have the structures in place to allow it to continue to grow long after her retirement," Krages' obituary reads. "As clerk, Debbie was a force to be reckoned with. If you did any business with the city, you knew Debbie."
Krages' graveside service, for her family, will be held at 10 a.m. Friday at Brookside Historical Cemetery in Fellsmere, her obituary shows. Then, a celebration of life will be held at 11 a.m. at Marsh Landing Restaurant.
"Debbie's family would like to extend sincere thanks and appreciation for all the love and support that you've given her throughout the years and have also given them during their time of mourning," her obituary reads.
Fellsmere Mayor Joel Tyson said he first met Krages when he served as a city councilmember in 1998. Tyson described Krages as the type of hard worker needed in city government.
"I was amazed at her photographic memory. She retained that for years," said Tyson, who has served as mayor for six years. "She kept us on time for meetings. She kept us on track. She will be missed."
Krages was born April 9, 1952, in West Palm Beach. She worked for Florida National Bank before moving to Sebastian in 1979.
Krages was hired as the city clerk for Sebastian in 1980, her obituary reads. She was hired under the same position with the city of Fellsmere eight years later.
Krages witnessed Fellsmere grow from a small 2,100-resident town to a city with a population of nearly 6,000 people. Krages oversaw changes to the city's charter that created a new city council structure consisting of five members including the mayor, all led by a city manager.
Krages helped to develop the foundation for the Fellsmere Frog Leg Festival, her obituary reads. Her favorite part of being city clerk was "overseeing our local elections."
"She was well known for her depth and breadth of knowledge as well as her innate ability to recall historical information," Krages' obituary reads. "She was instrumental in creating procedures that ensured smooth transitions of elected officials within the City Chambers."
Krages was preceded in death by her parents Maurice (Moe) and Ruth Collins. Krages is survived by her husband Newt, her daughters Brooke (Patrick), Michelle (Dean) and Nicole (Chris), and several grandchildren and nephews.
The family requests that instead of flowers, donations can be made to VNA Hospice of Indian River – or any local VNA Hospice – or directly to The Boys & Girls Club of Fellsmere.