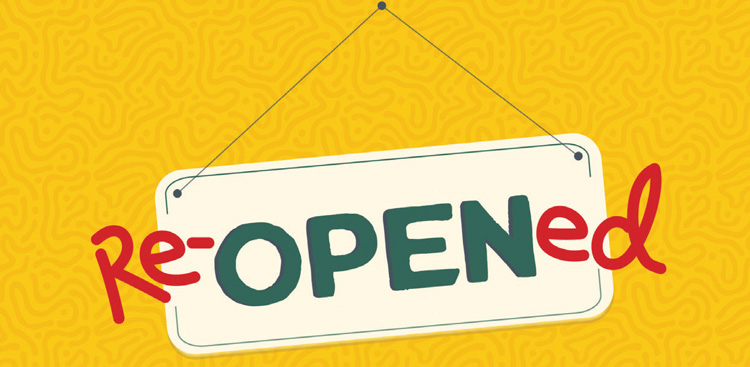 A year ago this week, readers who turned to this page would have found my review of one of the Vero Beach mainland's better dining spots, Joey & Kimmy's Seafood Market & Restaurant.
Little did I realize at the time it would be the final dining review I would write in 2020. Before another week had passed, Gov. Ron DeSantis issued an executive order restricting restaurants to offering takeout, delivery and curbside pickups.
The COVID-19 pandemic – and the changes in dining it brought with it – was upon us.
While restaurants were subsequently allowed to reopen – though for quite a time with severe restrictions – the Vero Beach 32963 review of Joey & Kimmy's was not only my the last of 2020, but marked the final time I would dine inside a Vero Beach restaurant for what has now been a year.
In doing my best to avoid the coronavirus, I personally opted to try and stay out of enclosed spaces until vaccinated.
And while there were still places to dine al fresco, it somehow didn't seem right – given the efforts some fine restaurants have made to host safe inside dining – to only review restaurants fortunate enough to have porches and patios.
Now, I've had my second vaccine shot. I plan to selectively begin visiting restaurants that I know are taking every possible precaution to keep diners and staff safe from exposure to this awful disease.
But Vero Beach 32963 has decided not to resume weekly dining reviews until most of our community has been vaccinated, and the Vero restaurant scene settles into a "new normal." That probably means this column starts anew in the fall.
In the meantime, I'm looking forward to visiting some of the restaurants I've missed these past 12 months. Bon appetite!