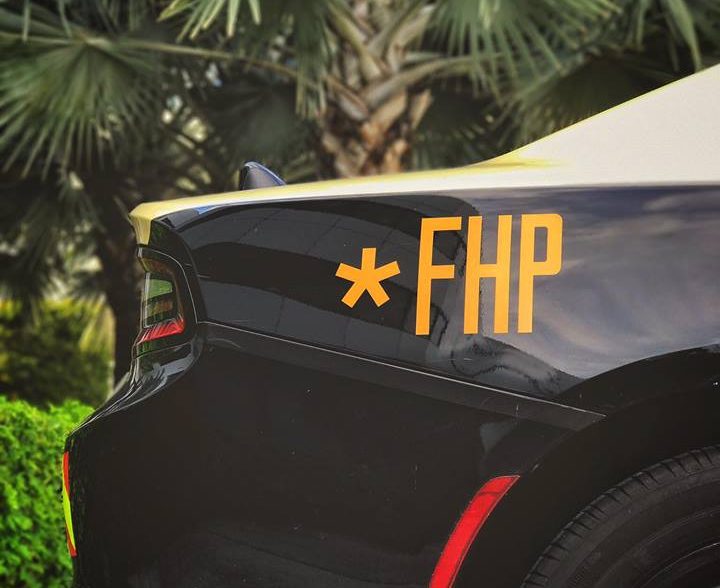 INDIAN RIVER COUNTY — Eight family members were hurt – including two seriously – after a tire blowout caused a rollover Saturday on Interstate 95, Florida Highway Patrol troopers said.
The single-vehicle wreck happened at 12:17 p.m. in a northbound lane near mile marker 153, FHP spokesman Lt. Yanko Reyes said. Reyes said a 2016 white Dodge van was traveling north when its left rear tire "blew off," causing the vehicle to overturn.
The van had five adults and three minors ages 17, five and three, Reyes said. Highway troopers are no longer releasing the identities of crash victims because of privacy reasons.
Two of the adults were taken by ambulance to Health First's Holmes Regional Medical Center in Melbourne with serious, but non-life threatening injuries, Reyes said. The other three adults and minors were all taken by ambulance to Sebastian River Medical Center with minor injuries and as a precaution.
The crash remains under investigation.