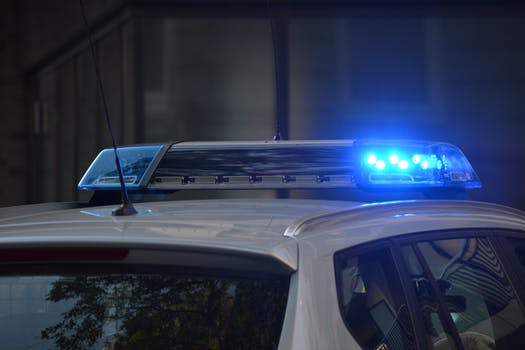 INDIAN RIVER COUNTY — An 18-year-old was jailed after deputies said he pointed a .22 caliber gun at a driver stopped at a red light.
The man – identified as Dashon Montrell Thompson – admitted to deputies he aimed the firearm in the motorist's direction. The gun had one bullet in the magazine, reports show.
Deputies did not give a motive.
Deputies arrested Thompson, of the 4800 block of 38th Circle, Gifford, on a charge of aggravated assault with a deadly weapon. Thompson was released Wednesday from the Indian River County Jail on $5,000 bond.
Indian River County deputies responded to the incident about 8 p.m. Tuesday at 4th Street and Old Dixie Highway. The intersection is west of U.S. 1 and near a Sunoco gas station.
A man told deputies he was sitting in his vehicle at a red light earlier when a blue Toyota pulled up beside his driver's side door. The passenger in the sports utility vehicle pulled out a black firearm and aimed it at the man, reports show.
The man followed the blue Toyota to a dead end road at 5th Street Southwest. Deputies went to the area and removed the driver and passenger, identified as Thompson, from the vehicle.
Deputies found the gun in a grassy area next to the SUV, reports show.
Deputies arrested Thompson and took him to the county jail. Thompson has an arraignment at 8:45 a.m. Dec. 4, court records show.