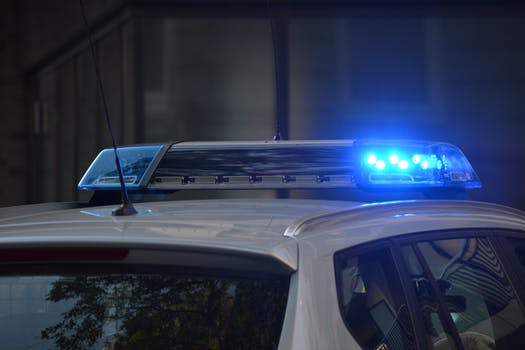 SEBASTIAN — A 27-year-old woman who led officers on a high-speed chase was detained after deputies used stop sticks to disable her vehicle, authorities said.
The woman, identified as Kayla Lynn Nesbitt, told officers she did not stop because she did not have a driver's license, reports show. Nesbitt, who also struck a guardrail with her vehicle, reached speeds of up to 71 mph in a 35 mph zone, deputies said.
Indian River County deputies arrested Nesbitt, of the 500 block of 4th Street, Vero Beach, on two counts of fleeing and eluding, no valid driver's license, driving under the influence, leaving the scene of an accident with property damage, possession of drug paraphernalia and no Florida driver's license. Nesbitt was held Friday at the Indian River County Jail on $13,500 bond.
Sebastian police spotted a gray sports utility vehicle that ran a stop sign and was traveling at a high rate of speed about 1 a.m. Friday on Indian River Drive. Officers followed the Nissan after it turned on U.S. 1, reports show.
Police said the vehicle drove between two lanes. When officers activated their emergency sirens, the Nissan continued to travel at high speed and almost hit multiple mailboxes, reports show.
Police stopped chasing the vehicle and deputies took over the pursuit.
Deputies said the SUV struck a guardrail near Robin Lane and Roseland Road, and did not stop. Deputies deployed stop sticks in front of the Nissan and disabled it in the 900 block of Fulton Way, reports show.
Deputies took Nesbitt into custody. Inside Nesbitt's vehicle, officers found a beer bottle, an empty beer can and a glass pipe used for smoking different types of drugs, reports show.
Deputies arrested Nesbitt and took her to the county jail. Nesbitt has an arraignment at 8:45 a.m. Oct. 29, court records show.