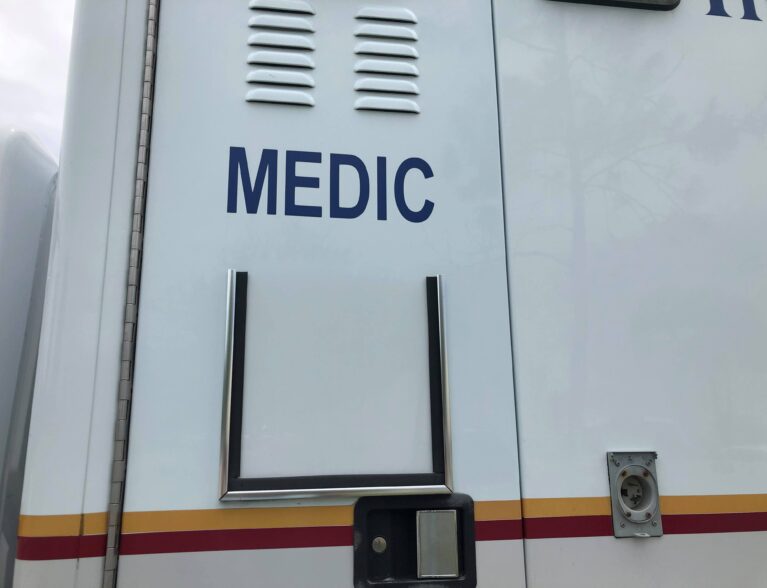 INDIAN RIVER COUNTY — Authorities continue to investigate the death of a 2-year-old who drowned in a bathtub early Monday.
Indian River County Fire Rescue crews responded to reports of a drowning about 8 a.m. Monday at a unit at Vero Green Apartment Community, Battalion Chief Kyle Kofke said. The complex is northwest of the Indian River Mall.
Fire rescue crews arrived and tried to revive the child, Kofke said.
The child, whose gender was not released, was taken by ambulance to Cleveland Clinic Indian River Hospital. Doctors later pronounced the baby dead, Kofke said.
Kofke said the Indian River County Sheriff's Office was investigating the death. Sheriff's officials were not immediately available for comment.
This is the second drowning to happen this month in Indian River County. Robert Steven Taylor, 83, died over the weekend after he was found unconscious in his backyard pool in Vero Beach.