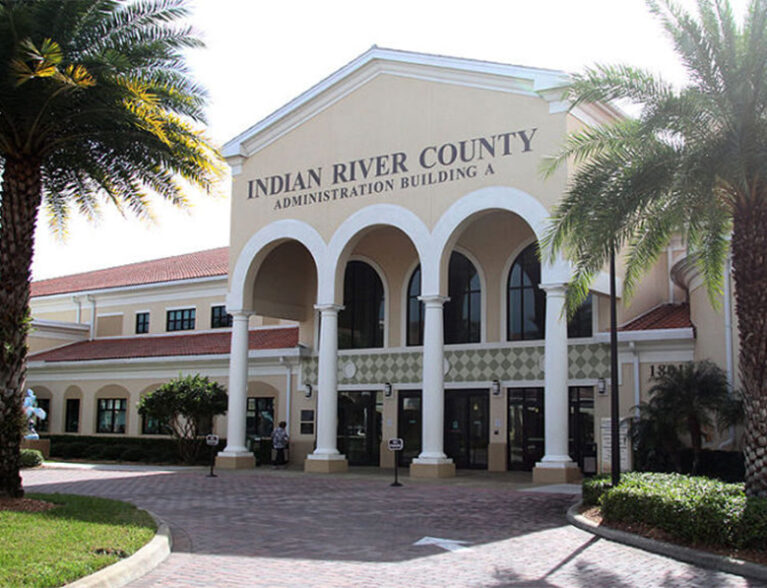 The hospitality industry has been one of the hardest hit during the coronavirus pandemic. For local small businesses, it has been a challenge to keep their doors open and the lights turned on.
Recognizing this need, the Indian River County Commission earmarked $250,000 of the $6.9 million in CARES Act funding the county received from the federal government to create the Small Business Recovery Grant program for local hospitality industry businesses with fewer than 25 employees.
The City of Vero Beach contributed $120,000 of the CARES Act funds it received to the county to provide additional economic relief to small businesses, bringing the total to $370,000.
Last week the Chamber announced the opening of grant submissions for qualified small hospitality business owners – restaurants, hotels, RV parks, bars, craft breweries, tour operators and travel consultants – for one-time $5,000 grants.
The IRC Chamber of Commerce is working in partnership with the Florida Small Business Development Center at Indian River State College and the county to administer the program. The SBDC will assist applicants in filling out paperwork and process the applications and funds will be approved and distributed through the Indian River County Budget Office.
"The Small Business Development Center is administering this for us at no cost, which means we can give more of the money to the businesses that need it," said County Administrator Jason Brown.
"We don't have the staff or mechanism in place to manage the program [by ourselves]."
The completed applications will be reviewed and approved and funds distributed by the county to ensure the funds go only to small, locally-owned businesses that actually need the money, according to Brown. "We want to make sure that we are providing grants only to businesses that have a need and those funds are going to be used to help those businesses to continue to operate and employ people," he said. "We want to help get them through this slowdown and remain healthier businesses so that they can continue forward."
The Chamber's involvement in the process falls in line with its mission to advocate for local businesses, especially those impacted by COVID-19, explained Helene Caseltine, Indian River County Chamber of Commerce economic development director.
"Helping the business community is what we do," said Caseltine. "It was natural for us to be out there, promoting the program, working hand in hand with the county staff and the SBDC. We're a voice of the business community. We try to help our businesses as much as we can so they can stay open and provide jobs and add to the tax base."
Sarna Rose, owner of Poland Culinary Vacations, a home-based boutique tour operator and full-service travel advisor, has already submitted her grant application.
"I have no idea when things will return to normal and when I will be able to lead my tours again," said Rose, whose business relies on international travel. Peak season for Rose is from May to September. The pandemic halted her tours to Poland entirely for 2020.
Her monthly expenses for things like IT services, utilities, phone and insurance didn't stop. That's where the grant money comes in to play. She'll be able to cover those expenses and hopefully continue to operate once travel restrictions have been lifted and her clients are ready to travel again.
"On the surface, it doesn't seem like a lot, but these are small business owners and operators. For a small business owner, $5,000 can go a long way in that kind of business model. It could be a couple of months' worth of business insurance payments, rent or keeping somebody on the payroll," said Florida Small Business Development Regional Director Tom Kindred.
The grant application can be accessed through the Florida SBDC website at cctiirsc.com. For assistance filling out the application or obtaining documentation, the SBDC is operating out of a Mobile Assistance Center van parked behind the Chamber on 21st Street in downtown Vero Beach on Thursdays, from 9 a.m. to noon through August 28.