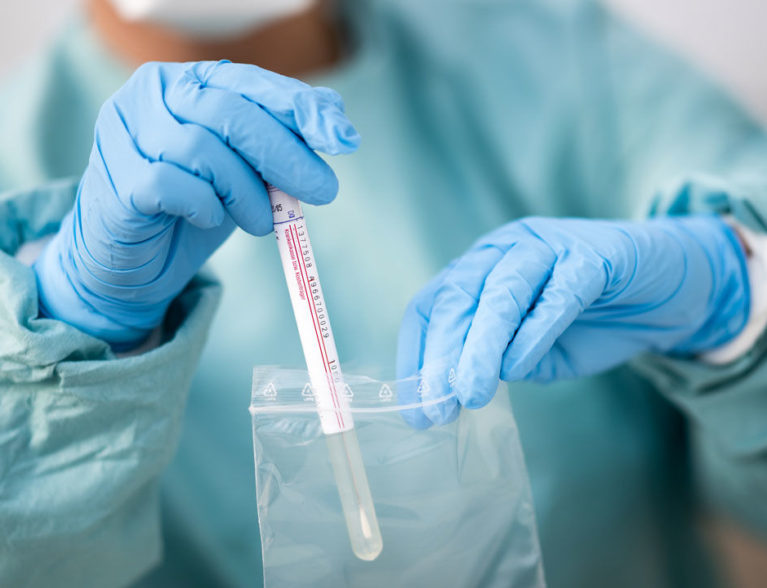 INDIAN RIVER COUNTY — An administrator with the Florida Department of Health in Indian River County told county commissioners Tuesday morning that COVID-19 cases are expected to peak in Florida on April 21.
County Health Officer Miranda Hawker said that projection is based on information from the department's modeling software.
"Now that is not to say that on April 21, life is going to return to normal," Hawker told commissioners. "That means that our peak is projected to be April 21. So, after that, you'll see a gradual reduction in the amount of cases."
But Hawker emphasized that county residents are "not out of the woods yet."
"The practices that people have in practice now – we want to keep in place that social distancing, the vigilant hand washing, the vigilant use of hand sanitizer when hand washing is not available. That is so important," she said.
Asked by commissioner Peter O'Bryan whether the health department has COVID-19 test kits that can yield results in five minutes, Hawker replied, "we currently do not have that capability in our county. There is a limited amount of those tests being shipped out. I don't have a forecast on that at the moment."
But she advised checking with officials at Cleveland Clinic Indian River for an update.