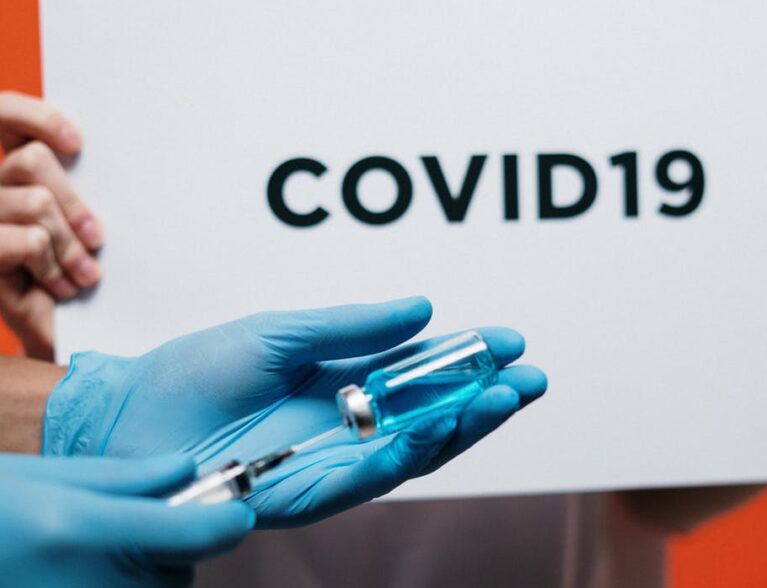 Update: 
Indian River County now has five positive cases of COVID-19, three women and two men ranging in age from 30 to 84. Three patients have a history of travel and two have no travel history.
The fifth local positive case is a 54-year-old man with no travel history, Florida Department of Health officials said. The man has had no known contact with a person who has coronavirus.
Florida had 105 new cases at the 6 p.m. Saturday update for a total of 763 cases. Florida still has 12 deaths, but no new deaths as of the 6 p.m. update.
The biggest concentration of cases is still in Broward, Miami-Dade, Palm Beach, Hillsborough and Pinellas counties.
Florida now ranks sixth among states and territories for positive cases in the United States, where more than 25,000 people have tested positive and more than 300 people have died of the disease.
More than 300,000 people globally have been confirmed as infected with the virus, with more than 50,000 new cases added on Saturday.
Earlier story:
INDIAN RIVER COUNTY — A fourth resident tested positive for coronavirus, also known as COVID-19, in the county early Saturday, Florida Department of Health officials said.
Health officials said a 30-year-old woman tested positive for the illness, according to the 11 a.m. update. The woman recently traveled to Spain, Portugal and the United Kingdom.
Three other residents – two women and a man – previously tested positive for coronavirus this week.  One of the women, age 77, and the 69-year-old man are both self-isolating.
It was unclear if the second woman, age 84, who previously tested positive, was also self-isolating.
The case involving the 84-year-old woman was not travel-related, health officials said. The other previous cases are travel-related.
Health officials said the man recently took a trip to Egypt and Germany. The 77-year-old woman recently went to Missouri.
The four people who tested positive have had no known contact with a person who has the illness, health officials said. More than 600 residents statewide have caught the virus, leading to at least 12 deaths as of Saturday afternoon.
Nearly 60 people in Indian River County have been tested so far to see if they have coronavirus, health officials said. As of Saturday morning, 43 tests were negative and nine were pending.
No deaths have been reported so far in the county. Anyone who wants to undergo drive-thru testing should call the Nurse Triage Line at 772-226-4846.
This story will be updated.