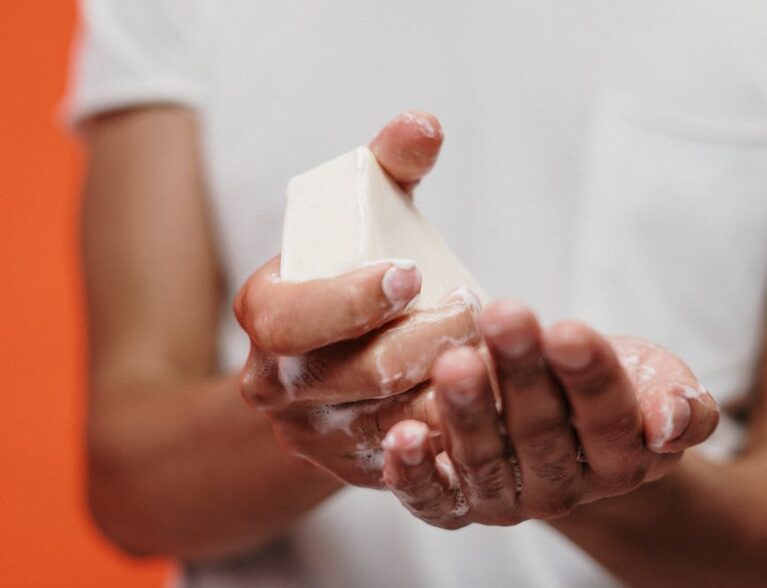 Update: A third Indian River County resident has tested positive for the novel coronavirus (COVID-19), according to the Florida Department of Health.
An 84-year-old woman with unknown travel history was reported in the 6 p.m. update Friday, along with 42 other new cases in Florida. It was unclear if the woman had contact with a person who had coronavirus.
Two other county residents – a 69-year-old man and a 77-year-old woman – recently tested positive for the virus. Health officials said the man and woman are self-isolating; updates on their conditions were not immediately available.
There are 563 people in Florida, including 510 residents, who have tested positive for the illness as of 6 p.m. Friday. There have been 10 deaths statewide so far from the virus; no deaths have yet been reported in Indian River County.
Anyone who wants to undergo drive-thru testing must call the Nurse Triage Line at 772-226-4846.
Earlier story:
INDIAN RIVER COUNTY — Health officials early Friday confirmed a second case of a person who tested positive for the novel coronavirus, also known as COVID-19, in the county.
Health department officials said a 69-year-old man, who had traveled to Egypt and Germany, tested positive for the virus. The announcement comes one day after authorities said a 77-year-old woman was the first person in Indian River County to test positive for the illness.
Both Indian River County cases involve Florida residents. No deaths in the county have been reported so far.
The news came as a one-two punch to health care and governmental agencies, bursting through a bubble of perceived immunity to many residents who saw Indian River County protected by a bulwark of surrounding counties that also had no cases.
That began to change Monday, when Brevard County to the immediate north got its first case; a second followed days later. Then Wednesday, Martin County became the first along the Treasure Coast to confirm a resident had COVID-19.
Authorities want residents to heed warnings from public health officials to stop the virus from spreading. The local health department, Cleveland Clinic Indian River Hospital and the county updated the public at a noon news conference at the Indian River County Administration Building.
Health officials said the local man who tested positive has a history of international travel. But, authorities said the man has not had any known contact with another person with the virus.
The case involving the woman is not travel-related. It was unknown if the woman had contact with a person who tested positive for COVID-19.
No other information was immediately given about the conditions of the patients. The man and woman are both self-isolating, Florida Department of Health Officer Miranda Hawker said.
Identities and other biographical details are not generally provided by state or local health officials due to privacy laws.
Along with news of the second case in Indian River County, Friday's 11:30 a.m. update showed a total of 88 new cases were added, bringing the total in Florida to 520. That figure includes non-residents.
Of those cases, 145 were travel related, and 85 had contact with a confirmed COVID-19 case. Another 88 cases had both contact and travel in their recent background. And the immediate pasts of 202 confirmed cases remained unknown or under investigation.
It was also announced that one person died in Broward County. That brings the total deaths from the new coronavirus to 10 in the state as of Friday afternoon.
This story will be updated.