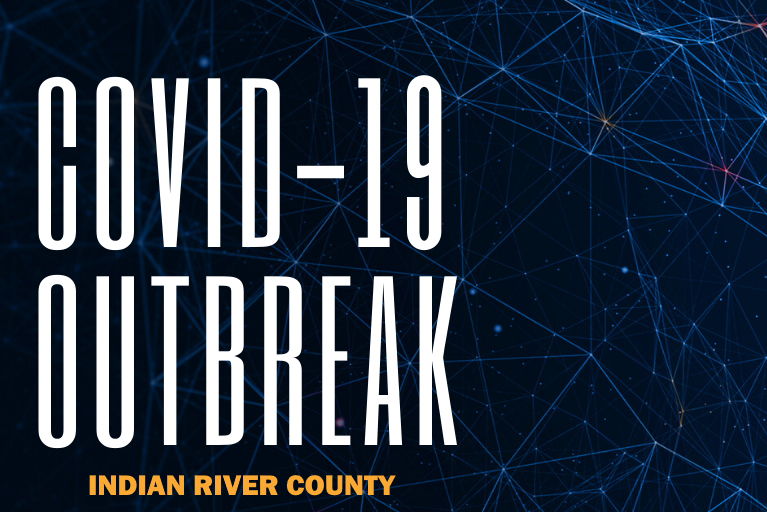 INDIAN RIVER COUNTY — The Florida Department of Health announced Thursday evening that the first Indian River County resident has tested positive for the novel coronavirus (COVID-19).
According to the 6 p.m. update report, the patient is a 77-year-old woman. The report says the woman's travel history is "unknown" and that she has had no known contact with a person who has tested positive for COVID-19.
No other information was given about her condition or where she is being treated or isolated. Identities and other biographical details are not generally provided by state or local health officials due to privacy laws.
Florida now has 432 confirmed positive cases of COVID-19, with a concentration of those cases in Broward and Dade counties. Nine people in Florida have died from the viral disease.
The Florida Department of Health in Indian River County will update the public at a news conference at noon Friday. The conference will be held outside of the Indian River County Administration Building, 1801 27th Street, Vero Beach.