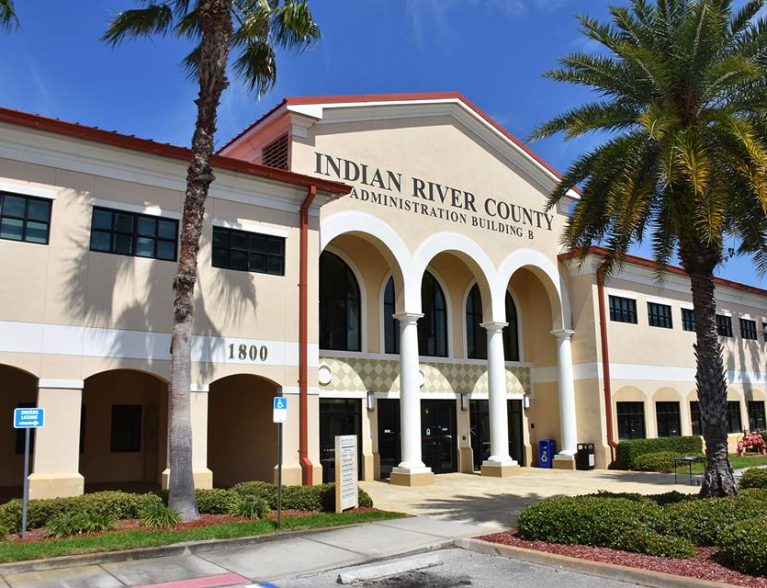 INDIAN RIVER COUNTY — New county offices are slated to open next month to serve citizens in the northern portion of the county. 
The Indian River County property appraiser, tax collector and various other county departments will relocate to the new location at 1921 U.S. 1 in Sebastian, just south of Walmart on July 1 and open for business at 8 a.m. The newly renovated 18,000-square-foot Sebastian Corners shopping center purchased by the county in July 2017 for $2.65 million will serve as a one-stop shop for individuals to conduct business with several county departments in one convenient location, county officials said.
Renovations to the new building cost nearly $1.8 million. The facility replaces the existing 6,400 square feet of rental space in the current North County Office locations. 
"This newly improved location creates a more enjoyable, streamlined experience for Indian River County residents needing to conduct business with our office," County Tax Collector Carole Jean Jordan said in a statement Friday. "This newly renovated North County Office location is a step forward to making life easier for our neighbors here in Indian River County."
"The centralized location provides a more convenient way for people to check all of their Property Appraiser, Clerk of the Court, County Utilities, Veterans Services and Tax Collector to-do items off their lists in one trip instead of traveling to multiple locations," Jordan added.
The existing Tax Collector and Property Appraiser Sebastian office, located at 11610 U.S. 1, will close permanently on June 21 at 5 p.m. During the week of June 24-28, county officials are encouraging residents to visit alternative county office locations at the Oceanside Office at 3003 Cardinal Drive in Vero Beach, West Office at 1860 82nd Avenue, Suite 102 in Vero Beach or the County Administration Building at 1800 27th Street, Building B, in Vero Beach.