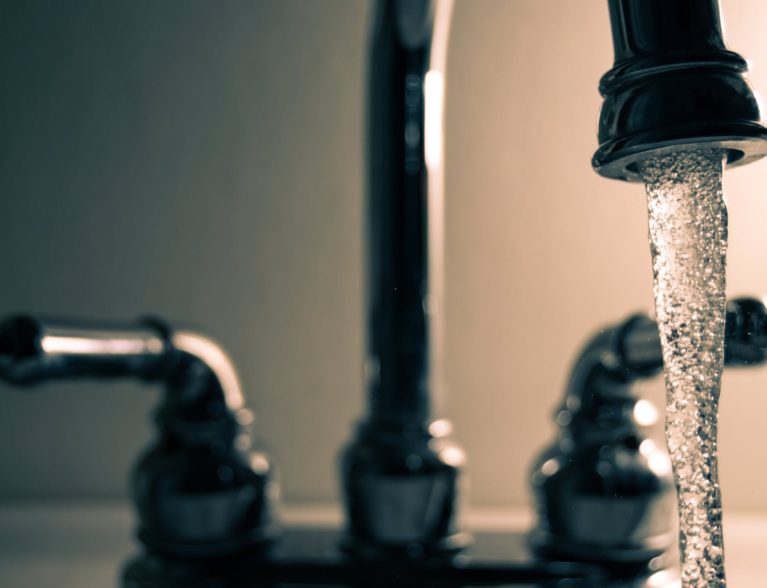 INDIAN RIVER COUNTY — Officials issued a precautionary boil water notice for a school after a leak from an internal copper pipe on the campus, authorities said.
The notice will last for 72 to 96 hours at Osceola Magnet School, School District of Indian River County spokeswoman Cristen Maddux said. Florida Department of Health officials will conduct a couple rounds of tests for bacteria to make sure the water is safe to drink again.
Officials noticed the leak Sunday afternoon at the school, located in south county, Maddux said. Parents and staff were alerted about the leak from a school notification call.
The pipe was repaired by 7 a.m. Monday, before classes began, Maddux said. Bottled water was delivered to the school and all drinking fountains in the building will be closed.