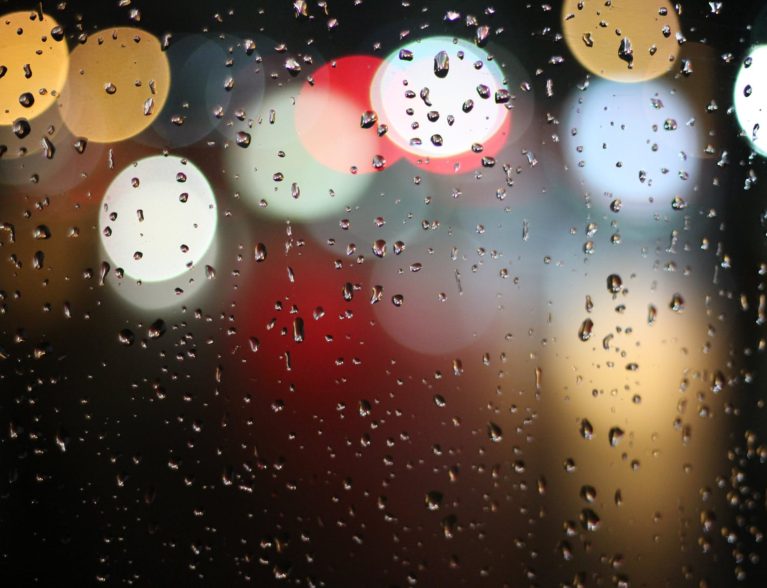 Vero Beach was among six cities that experienced new record rainfalls on Sunday as showers swept throughout the areas, according to the National Weather Service in Melbourne.
The city of Vero Beach had a measured 2.66 inches of rainfall Sunday, which beats the previous record of 2.25 inches set on the same day in 2016, said Jerry Combs, meteorologist for the National Weather Service in Melbourne. The continuous showers lasted from about 4 a.m. to midnight on Sunday.
Record setting rains fell across central Florida on Sunday. How much did you see? pic.twitter.com/40ayOGKj5A

— NWS Melbourne (@NWSMelbourne) January 28, 2019
The swooping rain helped to ease the dry conditions across the Treasure Coast, which is in a severe drought, said Meteorologist Derrick Weitlich. The average daily rainfall amount for the winter in Vero Beach is 4.54 inches, Weitlich said.
Other areas that also broke rainfall records were Daytona Beach, Orlando, Sanford, Melbourne and Fort Pierce, according to weather forecasters. Combs said meteorologists did not have any reports of localized flooding.
The remainder of the week will have high temperatures in the 60s and 70s and low temperatures mostly in the 50s and 60s, according to meteorologists. A 20 to 40 percent chance of rain is expected Friday and Saturday.