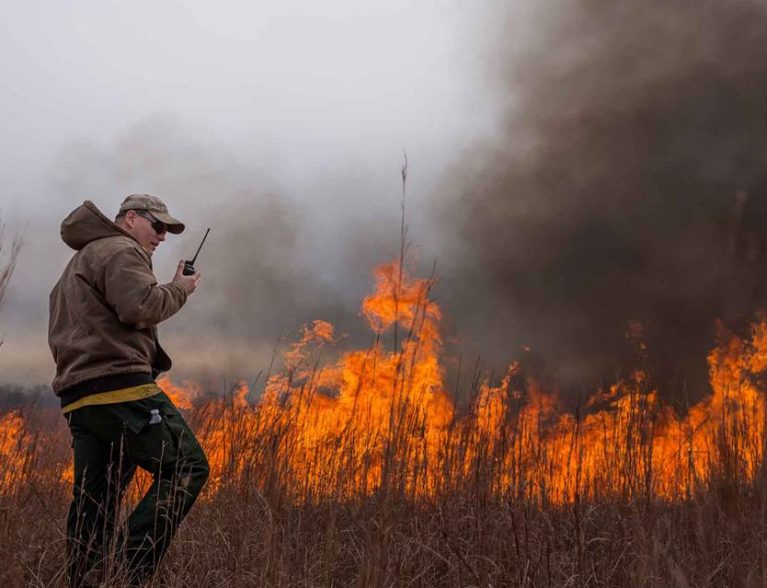 Photo provided by Fellsmere Police Department
FELLSMERE — Motorists in Fellsmere might see smoke Thursday from a 134-acre prescribed burn, according to police.
The St. Sebastian River Preserve State Park was set to burn Thursday at the St. Sebastian Buffer Preserve, the Fellsmere Police Department said. The area set to be burned is east of Interstate 95 and north of County Road 512.
The time range for the prescribed burn was not immediately available.
Prescribed burns require prior authorization from the Florida Forest Service. State officials usually conduct the burns to scorch off dead vegetation so new crops can grow and to lessen the chance of an uncontrollable wildfire.
For more information on Thursday's burn, contact park manager Dylan Gavagni at 321-508-4075.